To Apply for any of the above positions, click the button below to complete an online application. Contact Frannie@Waldemar.com for any questions you might have about current opportunities with Waldemar!
 "When you drive through the gates, something magical happens – it's the air, the Guadalupe River, the people, the traditions, and so much more"
Learn More about Camp Waldemar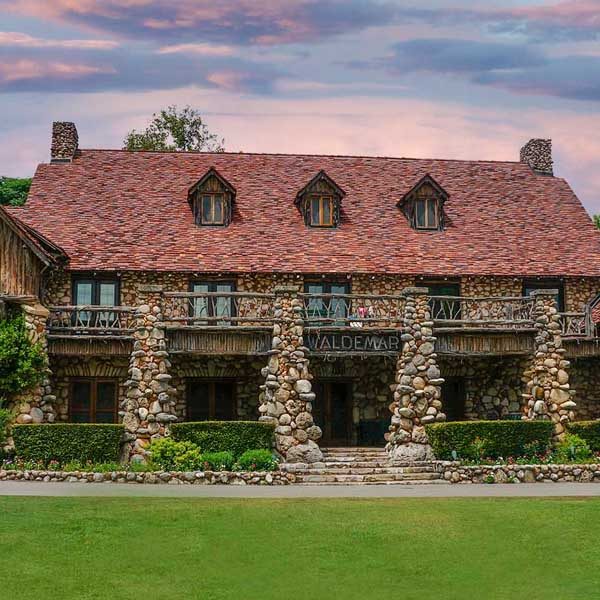 Discover the Spirit of Waldemar and it's enduring legacy!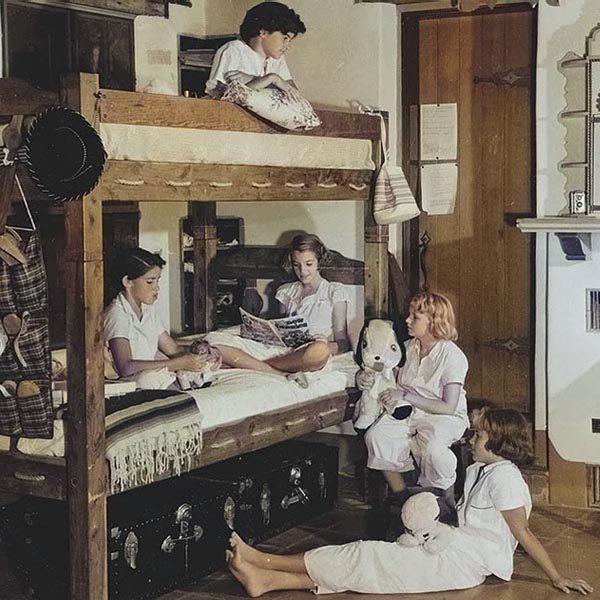 A Texas Tradition for nearly a century. Learn more about our rich history.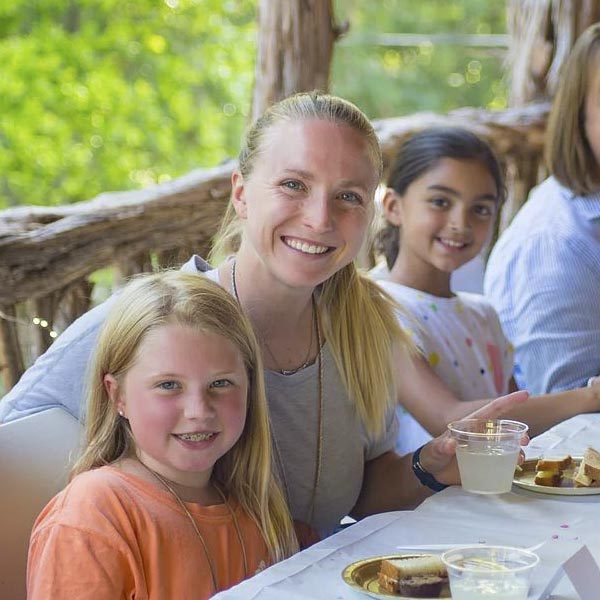 Historic Kampongs, incredible cuisine and more, discover what life is like at Waldemar.