Grow Spiritually, Mentally, and Physically Into Your Finest Self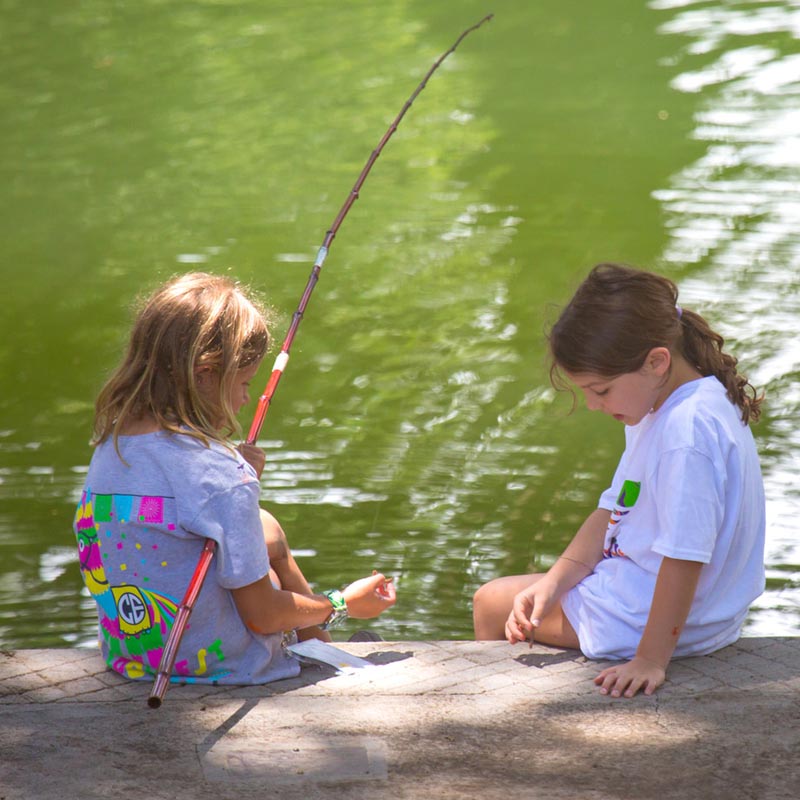 Young girls playing games and forming friendships today will mold their character and integrity into the leading ladies and role models the world needs tomorrow! That is the Waldemar Miss Ora Johnson created nearly a century ago — a place where young girls can come and grow spiritually, mentally, and physically into their finest selves — and that is the Waldemar that has stood the test of time under the tutelage of its long-standing directors growing and adapting to the needs of young women today. Once a Waldemar girl, always a Waldemar girl!
Four weeks of fun in the sun are built into the traditional Waldemar program through our two long term sessions — First Term and Second Term. Our 4th-11th grade girls start and return to this program year after year to build upon friendships and skills as they approach the leadership opportunities offered their "Hilltopper" year. 
For our younger ladies just wanting to get a taste of the Waldemar life in preparation for a summer experience, we host 2nd-5th grade girls for one week at the beginning of each summer during our Short Term.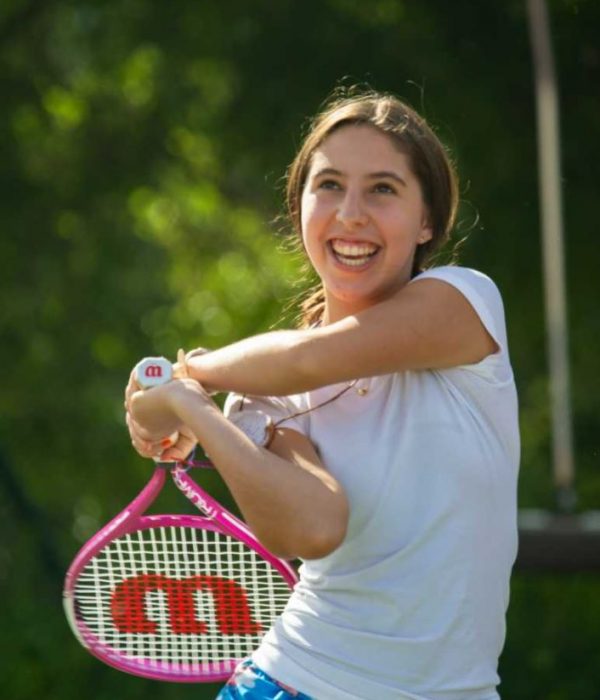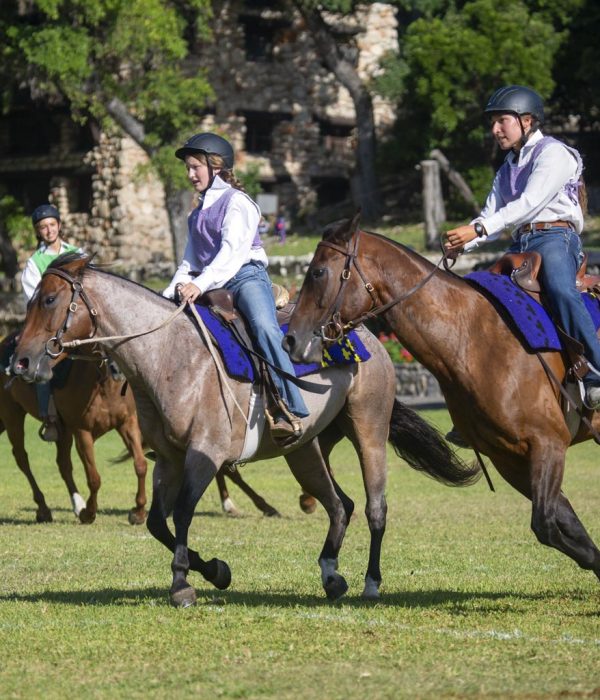 Live to learn
something new!
From horseback riding to journalism, trick-roping to culinary arts, soccer to golf, and synchronized swimming to ceramics, Waldemar teaches girls advancing curriculum during their four weeks of camp life. Skills learned in these diverse areas have inspired many a Waldemar girl to pursue activities and even careers in related fields!
Live the Comforts of Home!
From the dew glistening on the athletic field just as the sun peaks over the ridge to the blankets of stars visible only in a Hill Country night, life at Waldemar is nothing short of idyllic. A well-fed, rested, and comfortable in her environment, will be a happy camper and one who can truly grow and excel! This is life at Waldemar!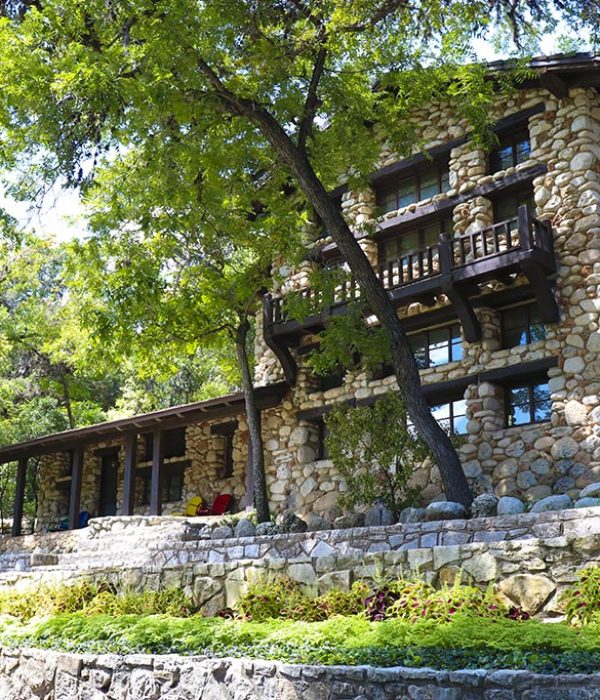 "I believe in the girls of today. In this age of transition they have already accomplished much, but with greater possibilities opening every day for physical, mental, and moral growth, there is almost no limit to their achievements. "
Discover More About Camp Waldemar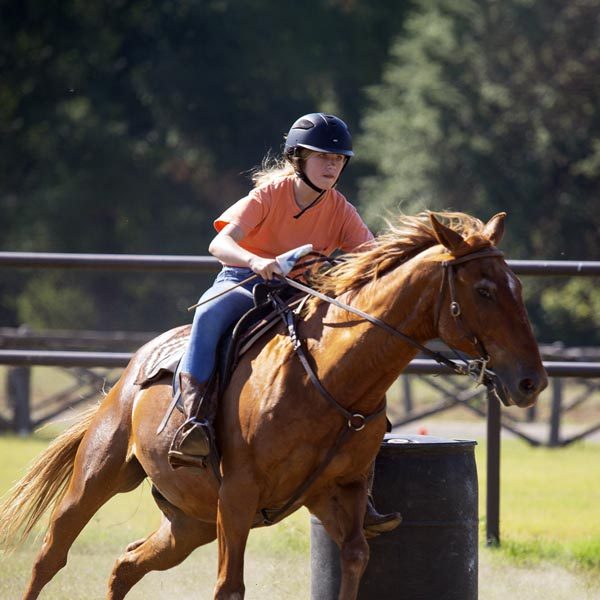 Explore the many choices Waldemar campers have to customize their experience.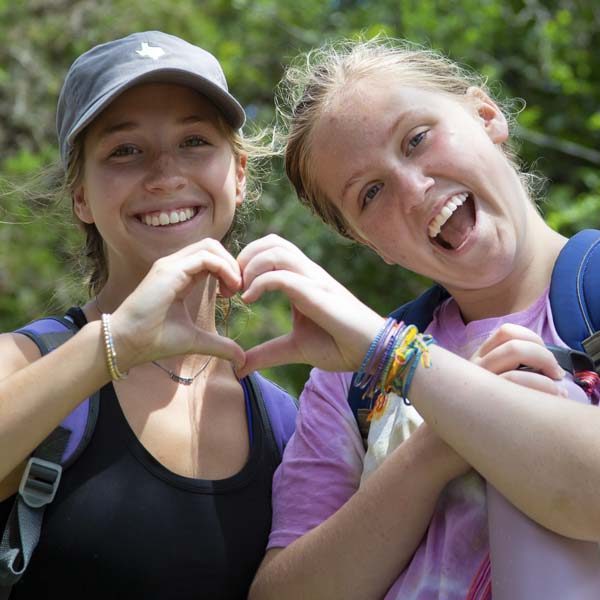 Historic kampongs, incredible cuisine and more; discover what life is like at Waldemar.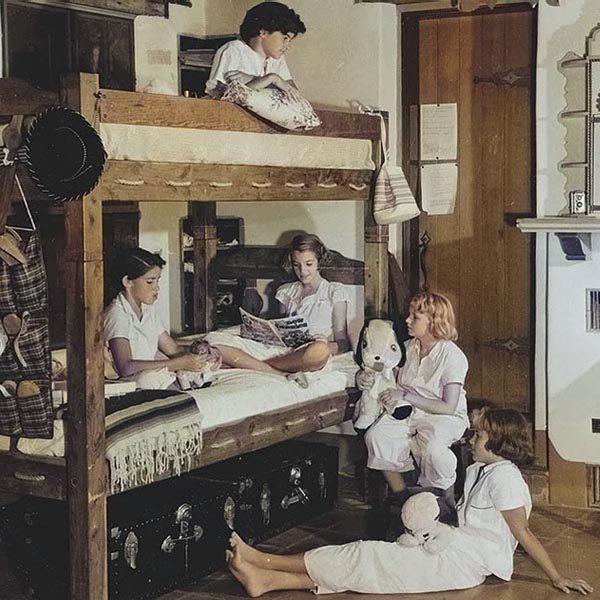 A Texas Tradition for nearly a century. Learn more about our rich history. 
 "Camp has taught me greater independence, responsibility, and self-confidence.  I have also established great friendships and learned better teamwork skills.  In these ways, my Camp Waldemar experience has helped shape me into who I am now."