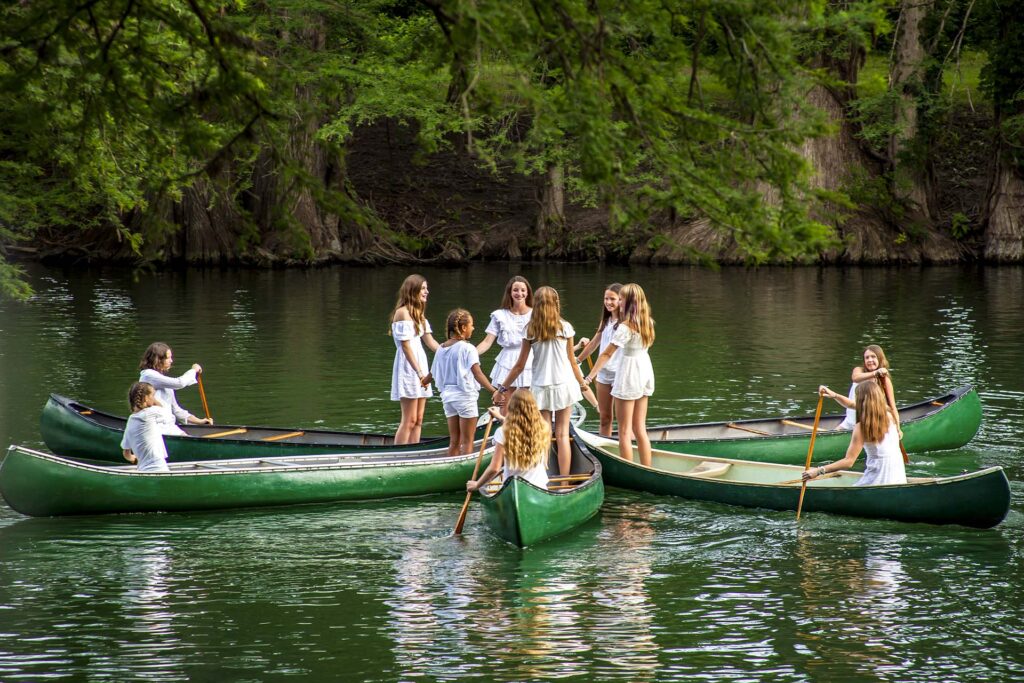 Preparing for an incredible summer at Waldemar takes a little planning. We have put together helpful resources to help simplify the process.

NAME TAGS FOR CLOTHING & MISC LABELS
Get equipped with the latest in official Waldemar wears and gifts at our Online Camp Store. 


Amarillo
Betsy Babb Kelley
waldemaramarillotx@gmail.com
Austin
Beth Bowers
waldemaraustintx@gmail.com
Beaumont
Gillian Jenkins
waldemarbeaumonttx@gmail.com
Corpus Christi/Coastal Bend
Merritt Kennedy
waldemarcorpuschristitx@gmail.com
Dallas (Long Term)
Nancy Elliot
waldemardallastx@gmail.com
Dallas (Short Term)
Emmy Perlman
waldemardallasst@gmail.com
Fort Worth
Vicki Andrews
waldemarfortworthtx@gmail.com
Houston
Cecile Deutschen
waldemarhoustontx@gmail.com
Longview
Cissy Abernathy
waldemarlongviewtx@gmail.com
San Antonio
Susan Janes
waldemarsanantoniotx@gmail.com
South Texas
Jennifer Stone
waldemarsouthtx@gmail.com
Tyler
Betsy Jenkins
waldemartylertx@gmail.com
West Texas
Heidi Brooks
waldemarwesttx@gmail.com
Little Rock, AR (Long Term)
Ashley Lord Van Ness
waldemarlittlerockar@gmail.com
Little Rock, AR (Short Term)
Katharine Adams
waldemarlittlerockst@gmail.com
Monroe, LA
Jan Bagwell Johnston
waldemarmonroela@gmail.com
New Orleans
Kendra France
waldemarneworleansla@gmail.com
Oklahoma City, OK
Peg Malloy
waldemaroklahomacityok@gmail.com
Shreveport, LA
Susie Tingle
waldemarshreveportla@gmail.com
South Louisiana
Angelle Judice Adams
waldemarsouthla@gmail.com
Tulsa, OK
Mary Niedermeyer
waldemartulsaok@gmail.com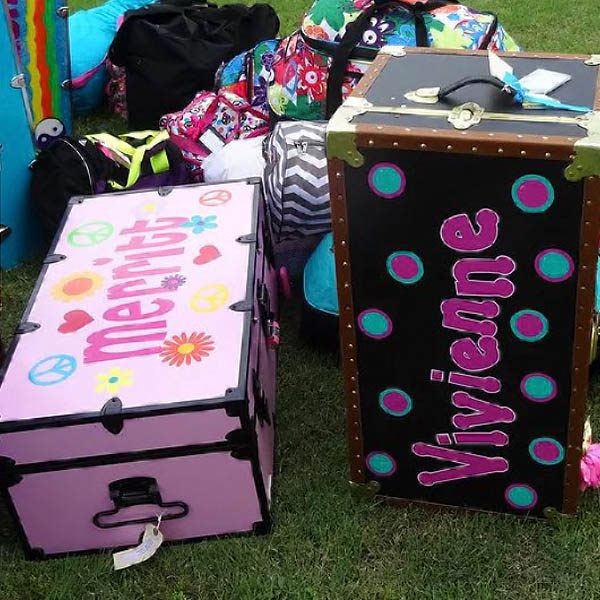 Get ready for summer 2022 with packing lists and more!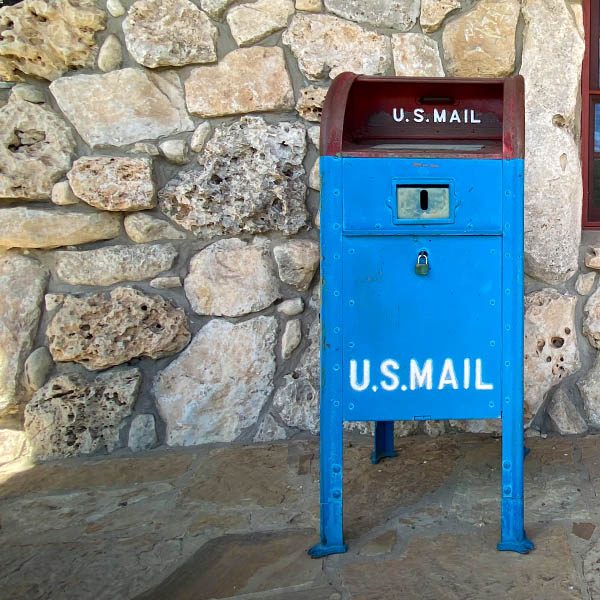 Stay up to date on news, photos, and your camper throughout the summer!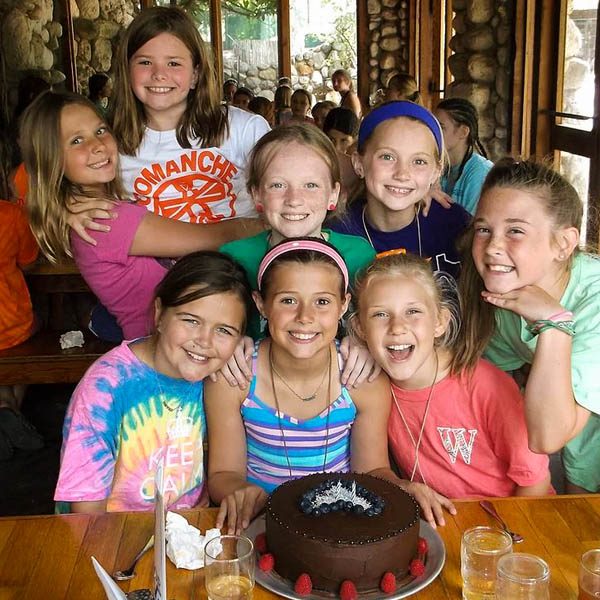 Get answers to the most frequently asked questions.
 "My husband, Ernie, and I continue to count our blessings. Waldemar is among those blessings. Camp has brought countless gifts to Maggie, Porter and our family."