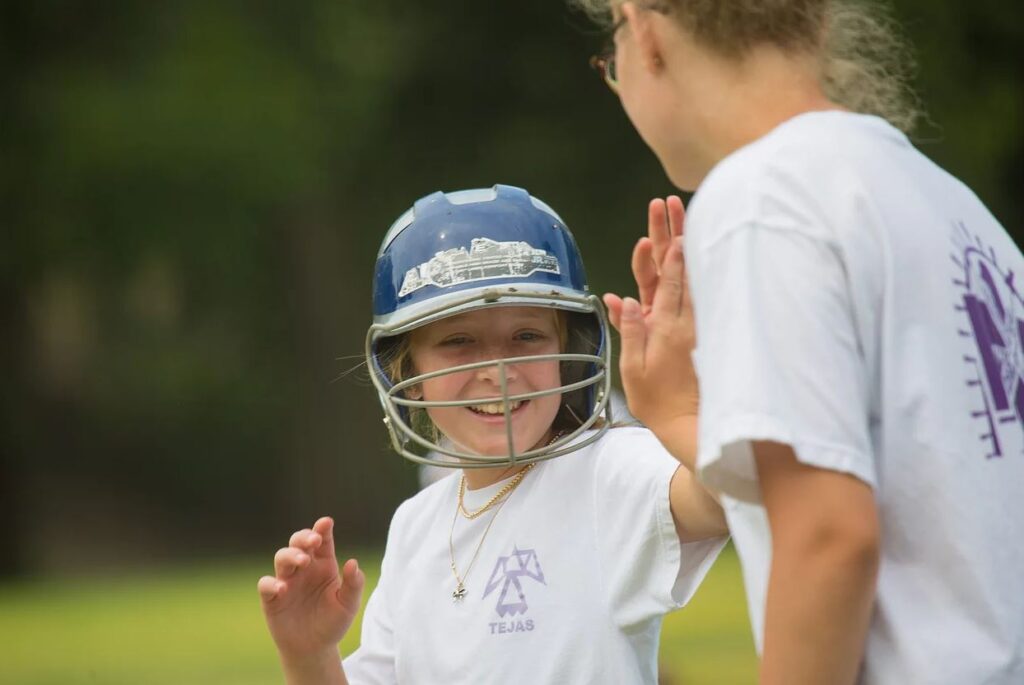 Working at Waldemar is more than just a summer job. It is an experience steeped in tradition and loyalty, a four-generation legacy that extends to the counselor staff. We are a diverse group of women dedicated to providing a remarkable experience for girls to learn new skills, achieve their goals, and grow spiritually, mentally, and physically. 
The ideal Waldemar counselor is a wholesome, dynamic woman with strong integrity who is confident in her ability to inspire and serve as a role model for the next generation of leaders. Counselors must be at least 18 years old and ready to commit themselves fully to camp life and the responsibilities that come with mentoring young women. They have a growth mindset and a genuine love for children.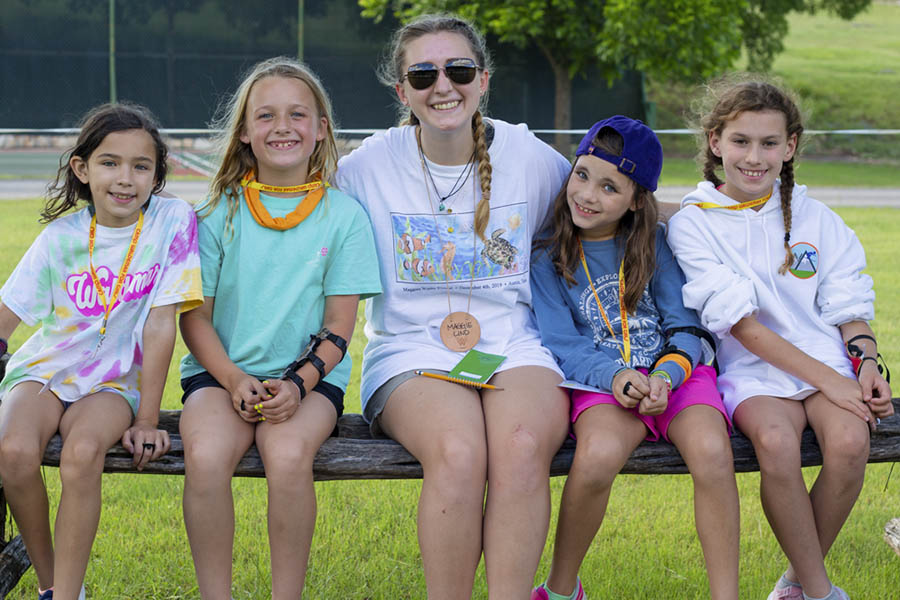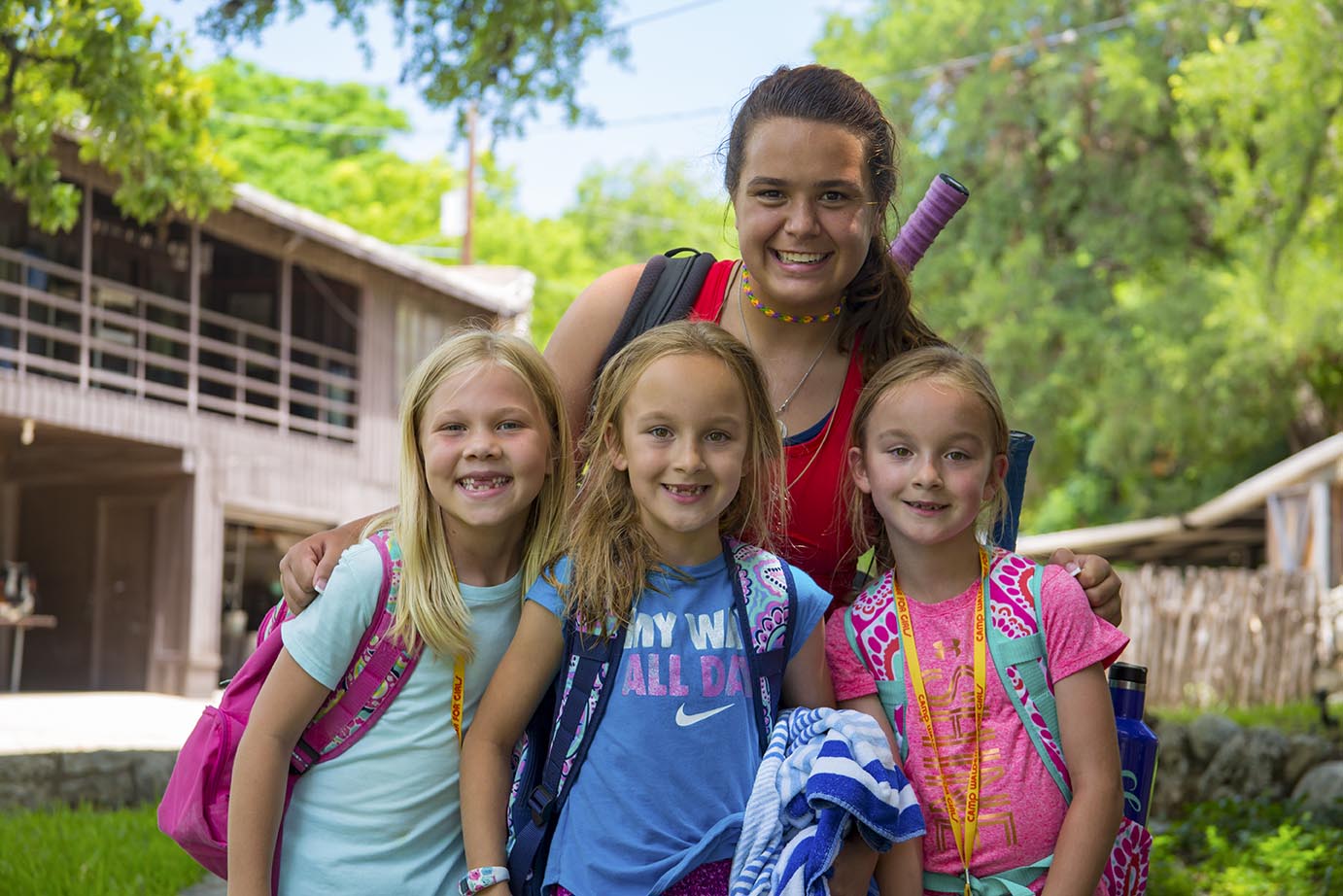 Spending your summer at Waldemar means dedicating your days to building lasting relationships with the girls in your care. Most counselors live in cabins called kampongs with six to eight campers while others live amongst other college-aged staff. Every day you will lead activities in your areas of expertise, teaching advancing curriculum designed to help campers learn and master new skills while having the time of their lives.
Counselors at Waldemar range in age from 18 to 85. (No, really!) And for good reason! Nestled in the hills alongside the Guadalupe River, Waldemar is nothing short of magical. Our charming facilities, picturesque setting, and cherished traditions make Waldemar a home-away-from-home for both campers and staff.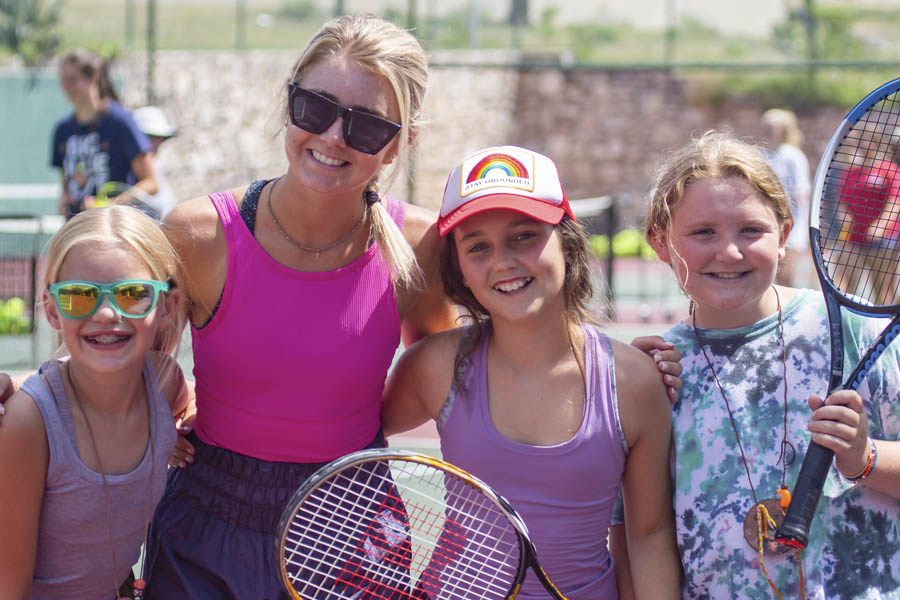 Join our team this summer!
Being a camp counselor here is a unique and fulfilling time – where new experiences come to life and the joy of childhood is shared by everyone. There's so much to do – and not a moment to lose!
 "Waldemar has adopted me into their family and I am so grateful for the love and compassion they've shown me through the last five years. Since my first summer here, I have had the opportunity to meet fellow counselors from all over the world, and I have even met some of my best friends. Apart from bonding with my peers, the campers themselves have shown me the true meaning of sisterhood."