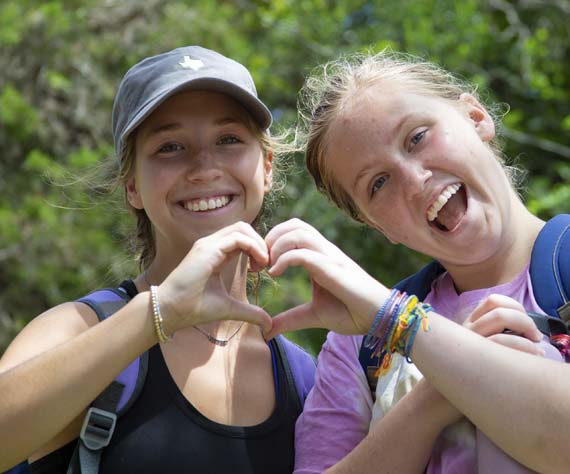 Our 1947 yearbook says it best: "Here in the land of sunshiny days and cool nights are buildings of incomparable architecture and design, equipment unlimited and unexcelled for the mastery of sports, arts, and crafts, counselors sympathetic and helpful and friends galore — all of which combine to make the finest girls camp in the nation offering spiritual, mental and physical growth for the girls who come under its enchanted spell!"
Each camper lives in a "kampong" (a South Sea Island word meaning house on stilts) with a kampong family of seven campers and one counselor. Kampongs are constructed of river rock and feature private bathrooms with Spanish tile mosaics and saltillo tile floors. There are four bunk beds with pillow top mattresses and all buildings are air-conditioned. Every girl shares in the responsibilities of kampong chores and is rewarded for the cleanliness and appearance of the kampong throughout the term.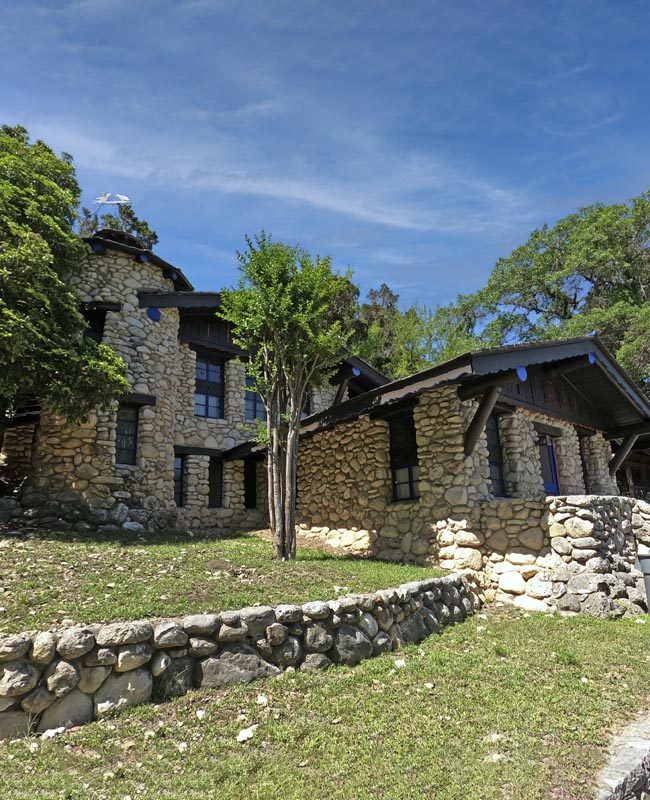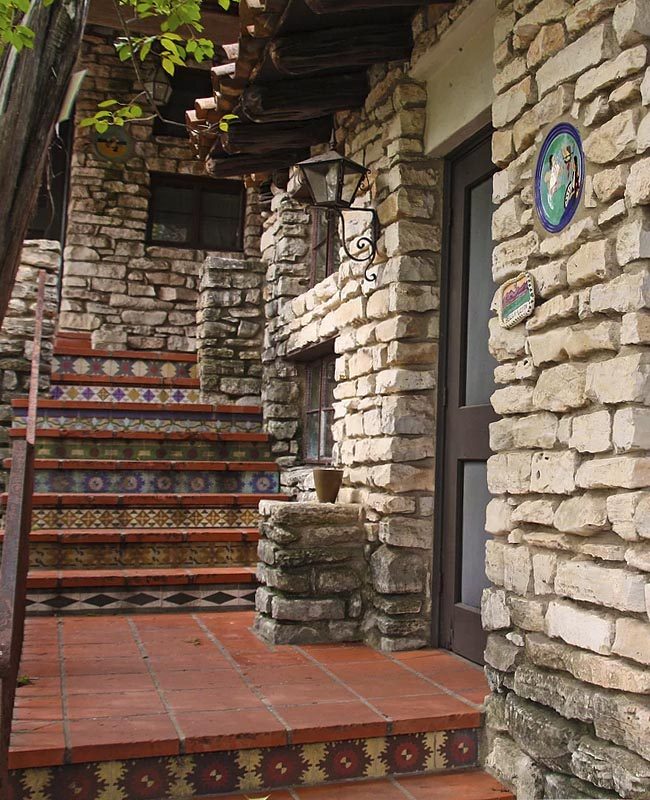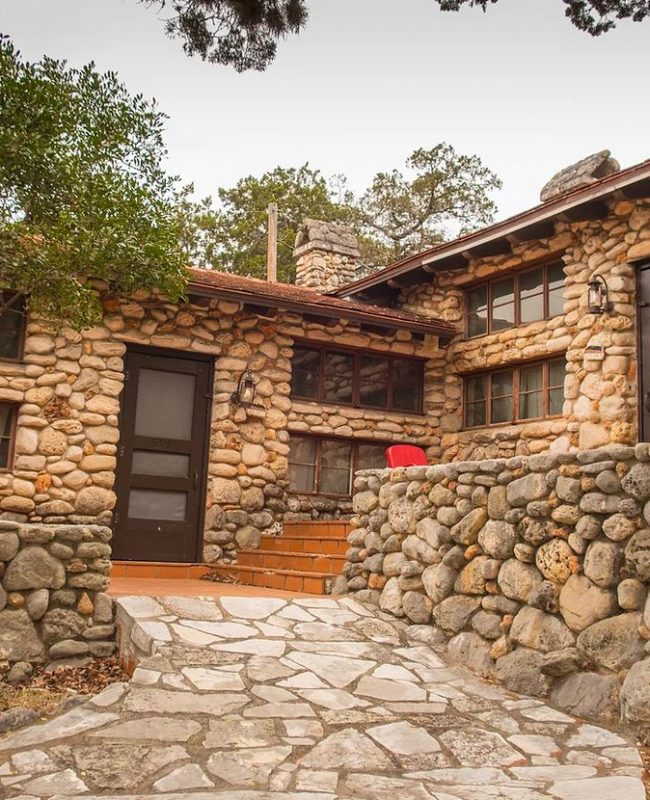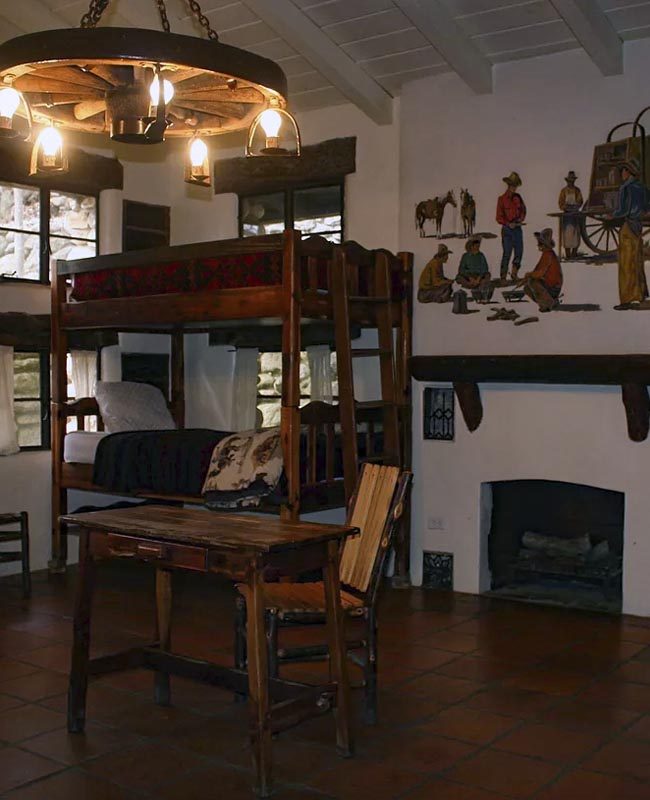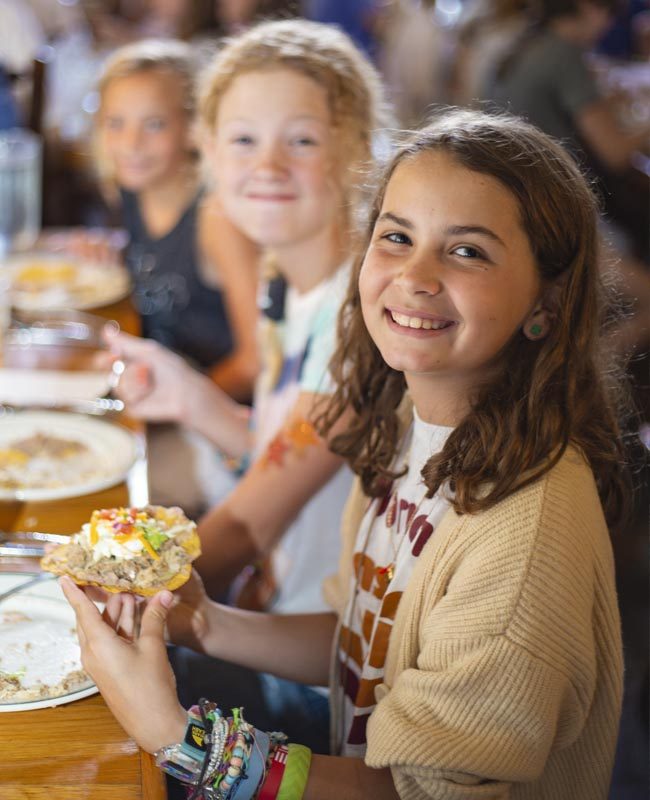 From its earliest days, Waldemar has been known for its excellent camp cuisine. Meals are served family-style and are nutritionally balanced. It is traditional for Waldemar to have a gourmet chef who oversees the meal preparations. Menus may include chicken, shrimp, steak, fresh salads, vegetables, homemade breads and desserts. The goal is to expand the girls' palates while also teaching the finer points of dining. During our Long Term,  campers earn points for their tribes for exemplary dining etiquette.   We provide plenty of alternatives to accommodate our campers and staff with restricted diets.
Campers participate in six of their chosen activities each day with a set schedule. Three meals and two snacks are provided during the day. Just after lunch, campers spend quiet time in air conditioned kampongs during the hottest part of the afternoon.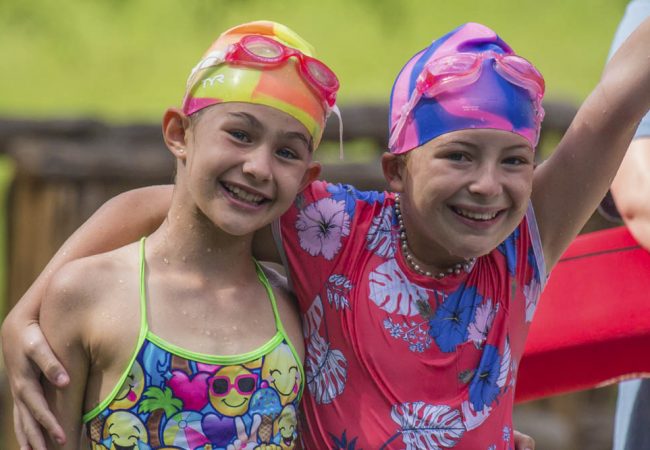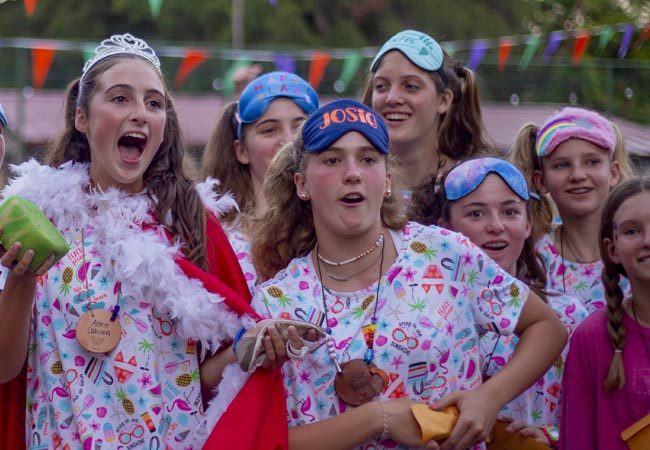 At night, the girls participate in a variety of  activities that include enjoying picnics and movies under the stars, climbing their sacred tribal hills, dancing with Camp Stewart boys, a Carnival, and participating in kampong skits and tribal competitions.
Where It All Comes Together
First and Second Term campers have two Field Days during the term where each tribe competes in a variety of competitions from tennis to trickroping. Each camper will compete in 1-3 areas to earn points for her tribe.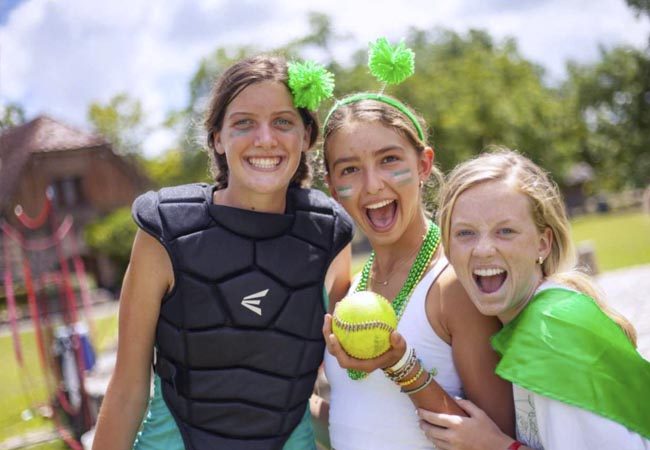 "She has grown in ALL areas of her life: physically, emotionally, and spiritually. She has felt secure and confident to not only share her gifts and talents, but also try new things and stretch herself. "
Discover More About Camp Waldemar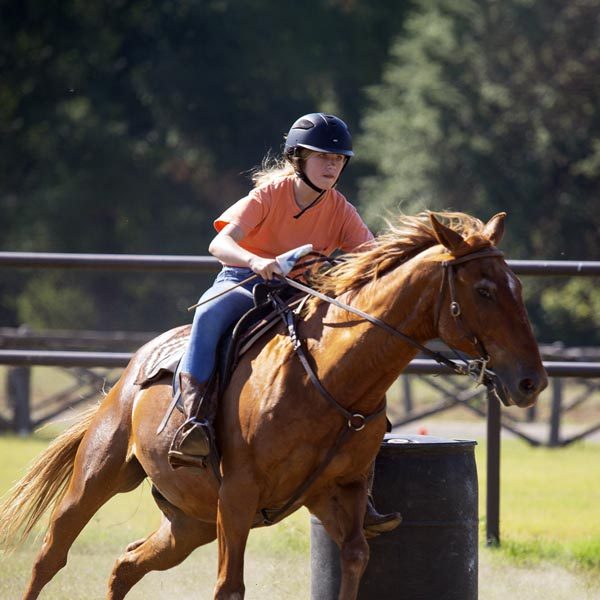 Explore the many choices Waldemar campers have to customize their experience.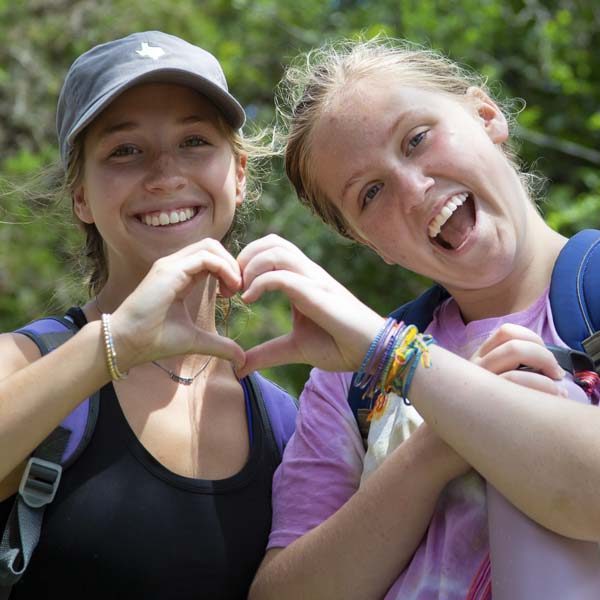 Historic kampongs, incredible cuisine and more; discover what life is like at Waldemar.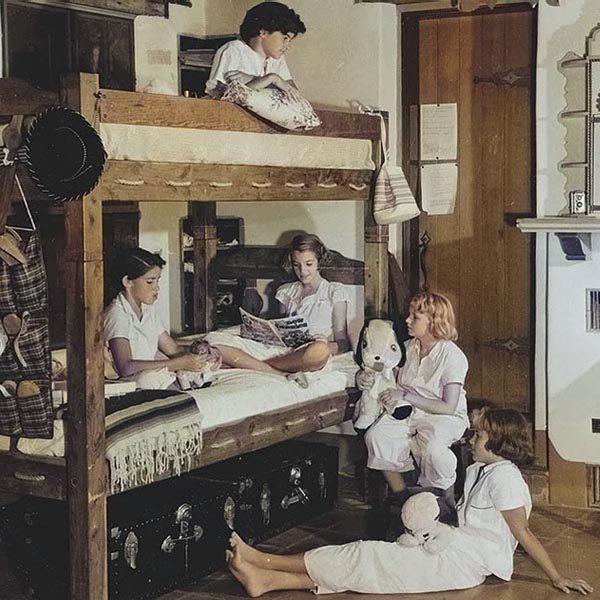 A Texas Tradition for nearly a century. Learn more about our rich history.