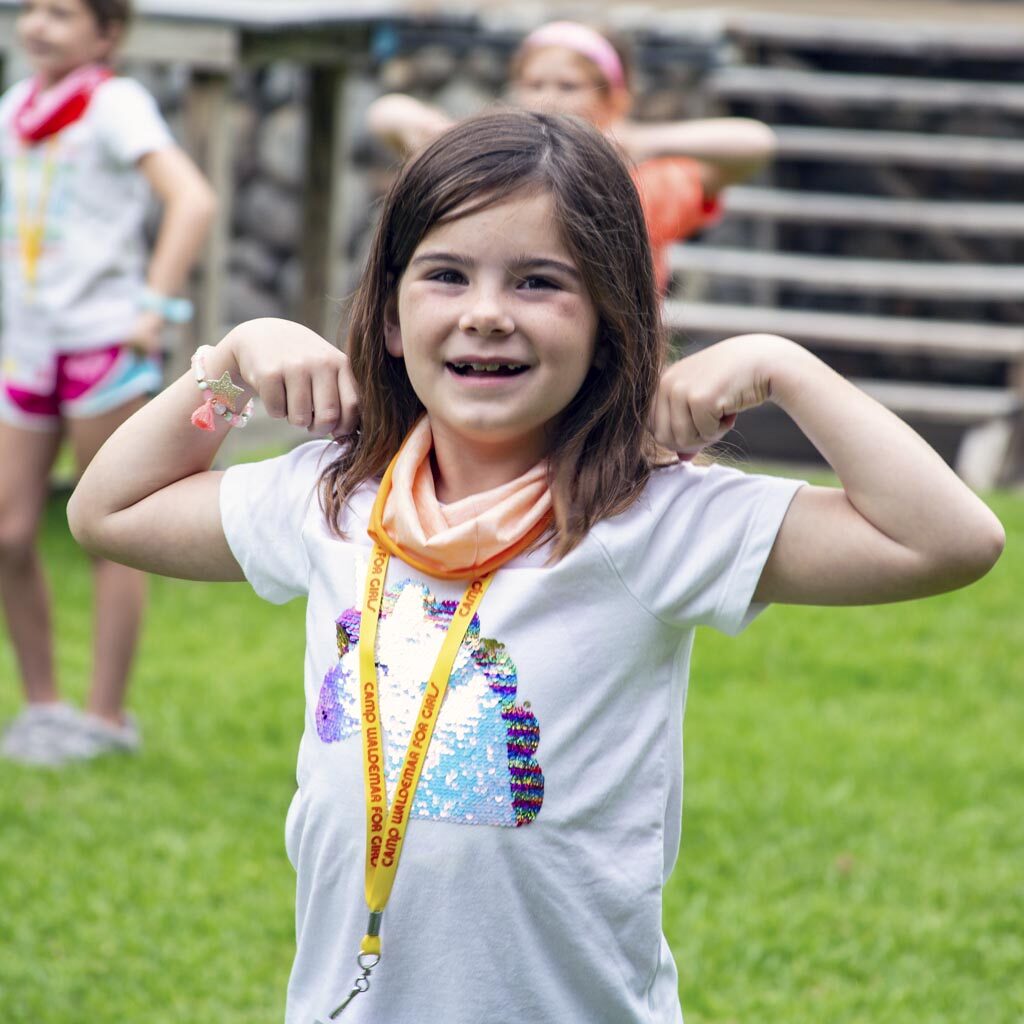 Short Term campers will pre-select six activities for the week. First and Second term campers will register when they arrive for a customized schedule of 12 activities from the more than 30 offered. We encourage the girls to take a variety of classes in land sports and water sports, as well as theater and arts so they have a balanced schedule and are inspired to try new things.
At the end of the camp term, there is a final program during which awards are given in many of the classes. During First and Second Term, the much anticipated winner of the tribal plaque is announced. Points from kampong inspection, table grades, class participation, medals awarded, field day victories, and many other activities contribute to this ultimate prize. 
Archery
Aerobics*
Adventure Hour
Badminton*
Basketball
Cheerleading
Fencing*
Field Hockey
Golf*
Gymnastics
Horseback Riding
Lacrosse*
Outdoor Skills*
Polocrosse*
Rifle*
Soccer
Softball
Tennis
Trickroping
Volleyball
*Activities NOT available during Short Term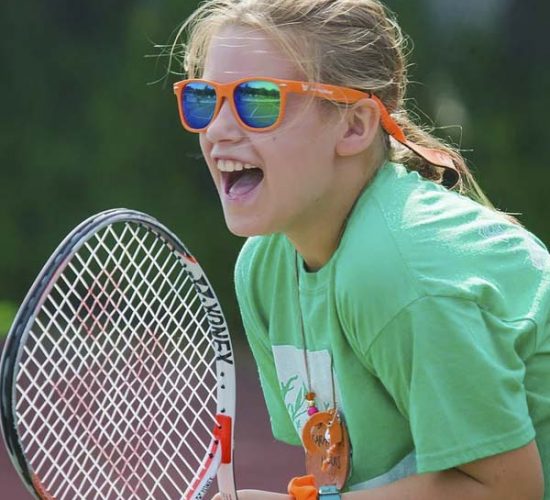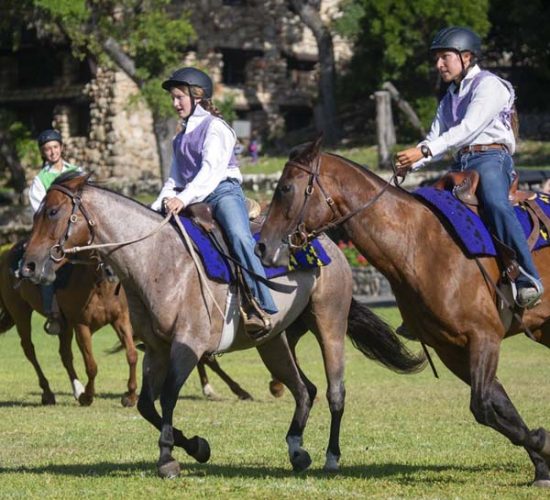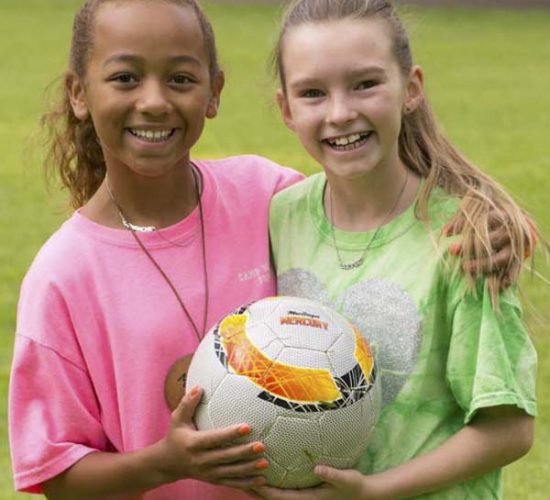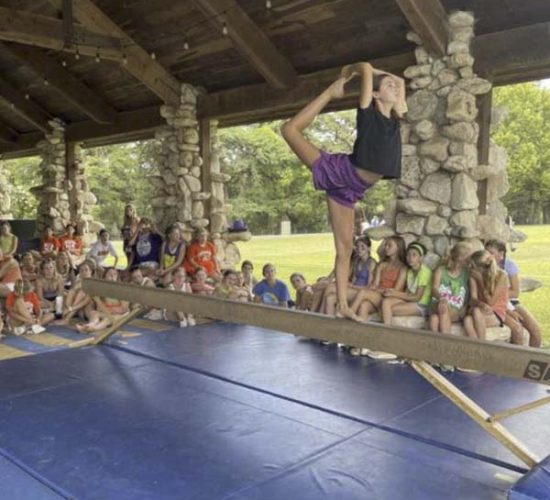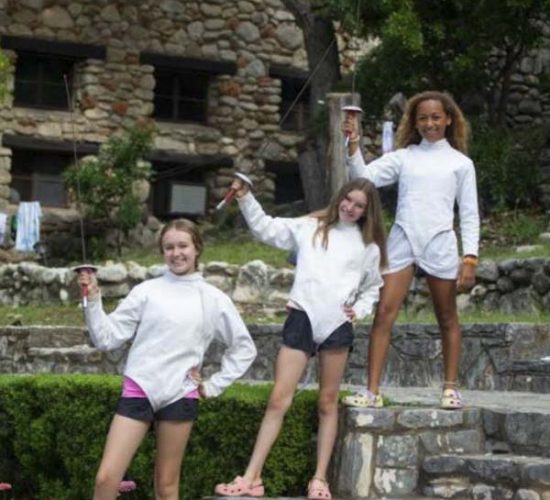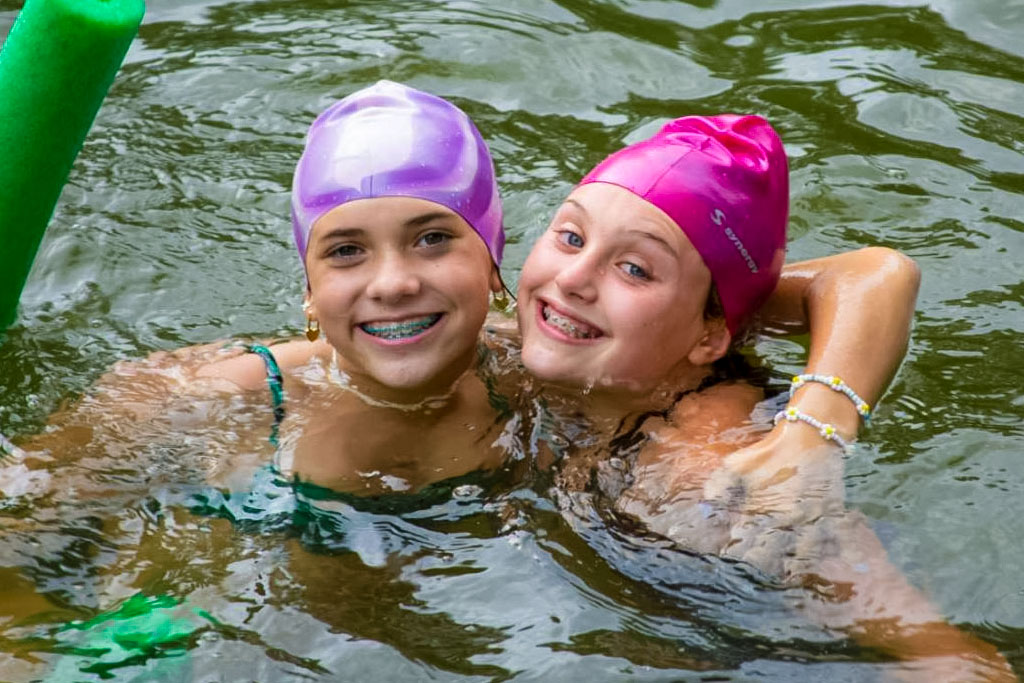 Canoeing
2nd War Canoe*
War Canoe*
Kayaking*
Swimming
Form Swimming*
Synchronized Swimming*
*Activities NOT available during Short Term
Bridge*
Ceramics
Charm*
Chorus
Creative Crafts
Crochet*
Dance
Drama
Guitar*
Jewelry Making
Journalism*
Metal & Jewelry*
Sketching
*Activities NOT available during Short Term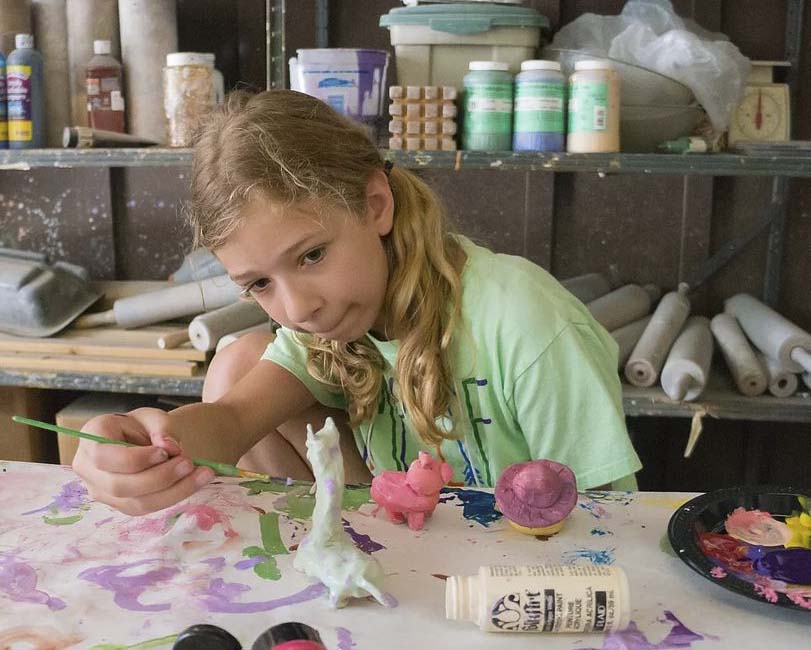 "Thank you for the skills aquired, the muscles built, the confidence gained and the sportsmanship learned."
Discover More About Camp Waldemar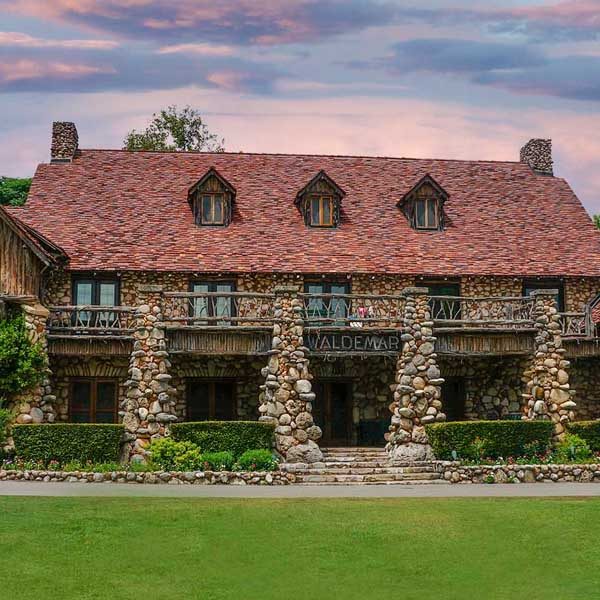 Discover the Spirit of Waldemar, a Texas tradition since 1926.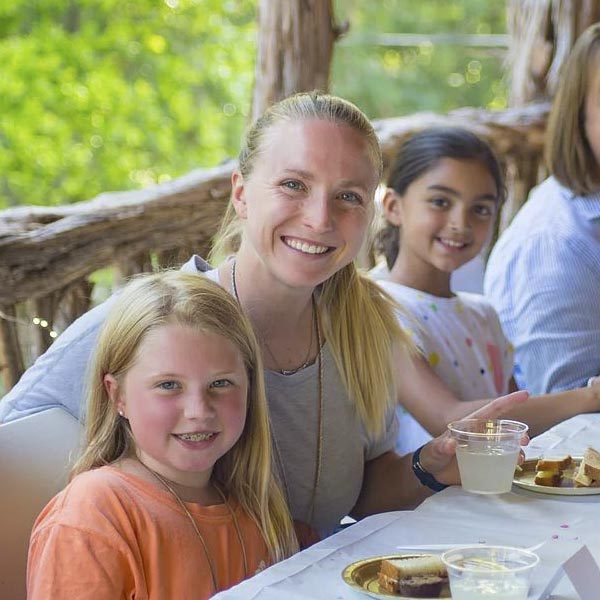 Historic kampongs, incredible cuisine and more; discover what life is like at Waldemar.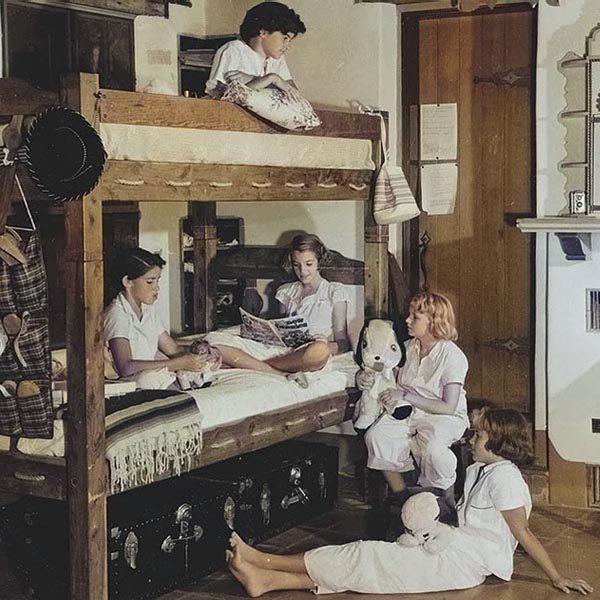 A Texas Tradition for nearly a century. Learn more about our rich history.