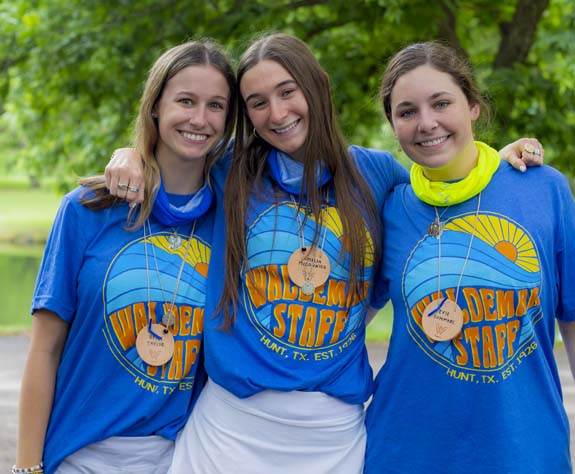 A summer spent at Waldemar is an opportunity for you to grow personally and professionally in a fun and challenging work environment. Your experience here will set you apart in future job interviews and leave you with friendships and memories that will last a lifetime. Camp is fun, but it's a real job, too!
With an alumnae network spanning four generations and all 50 states, the connections you make at Waldemar will be invaluable to your future. Waldemar staff have gone on to work at companies such as Dell Children's Hospital and Bessemer Trust, and have ties to school districts including Austin Waldorf School, Highland Park, and more.
Personal and Professional Growth
As our mission states, Waldemar is dedicated to helping you grow spiritually, mentally, and physically. Thanks to the nature of camp, you will also grow professionally by practicing critical skills for success daily, including leadership, communication, collaboration, critical thinking, problem-solving, creativity, and accountability.
Course Credit and Paid Internships
You may be eligible to claim your experience at camp for college credit or able to use the summer as an independent study, practicum, or internship experience. Our program is tailored to fit your individual needs.
Join our team this summer!
Being a camp counselor here is a unique and fulfilling time – where new experiences come to life and the joy of childhood is shared by everyone. There's so much to do – and not a moment to lose!
 "When you drive through the gates, something magical happens – it's the air, the Guadalupe River, the people, the traditions, and so much more"
Learn More about Camp Waldemar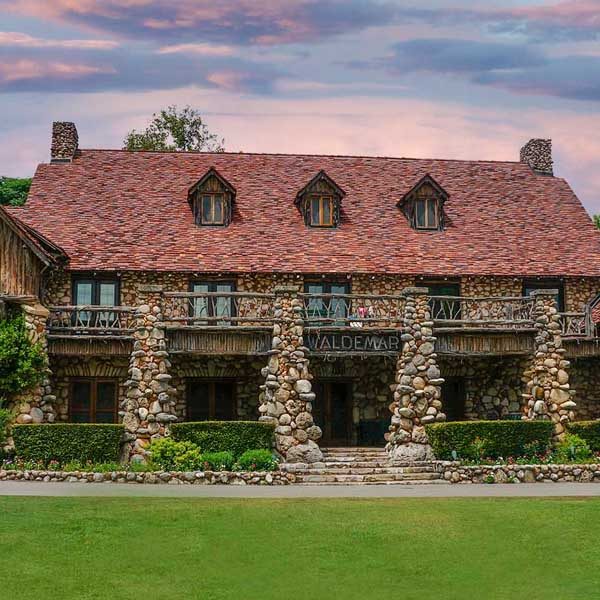 Discover the Spirit of Waldemar and it's enduring legacy!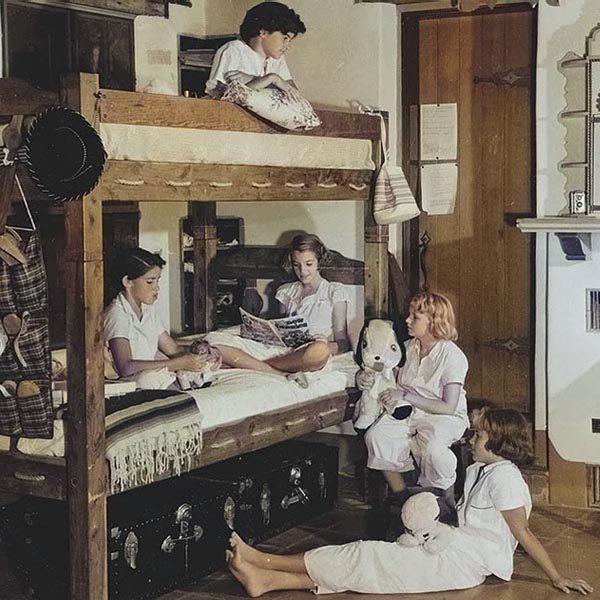 A Texas Tradition for nearly a century. Learn more about our rich history.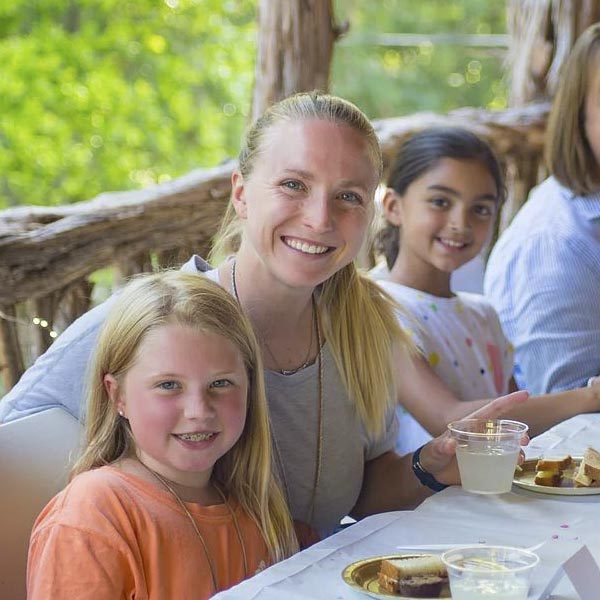 Historic Kampongs, incredible cuisine and more, discover what life is like at Waldemar.