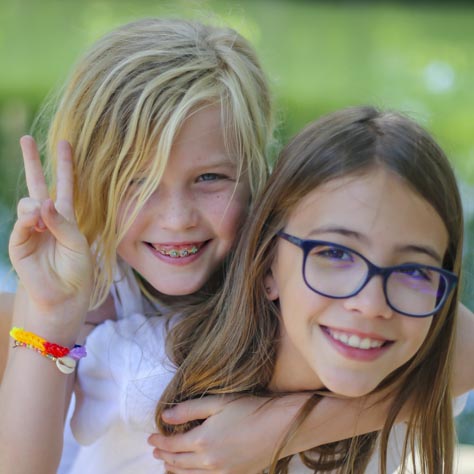 A summer at Waldemar is so much more than s'mores by campfires and learning to canoe! The Waldemar program was purposefully designed by Miss Ora Johnson to foster both "strength of character and strength of body" in young women — a mission just as powerful today as it was nearly a century ago.  
Whether your child attends our traditional Long Terms or the Short Term, rest assured they are experiencing the very best summer camp program in Texas. Since 1926, Waldemar has provided girls from around the world with an unforgettable experience.
Long Terms - First and Second Terms
Our two traditional Waldemar terms are referred to as First Term and Second Term. Each of these 30-day terms is offered to girls going into 4th-11th grades. Most campers start at a young age and continue to build upon their camping experience — honing skills and friendships — until they reach their final year when they are known as "Hilltoppers."
On the first night a girl attends Long Term, she draws for her camp tribe. Whether she draws Aztec, Comanche, or Tejas, she will continue to be a member of this tribe throughout her camping years and beyond. In everything she does – from her table manners and cleanliness in her cabin to how well she participates in her classes – she will experience the joy of helping her tribesmen by earning points
(Please note: invitations to Long Term sessions are a separate registration process and are not impacted by prior Short Term attendance)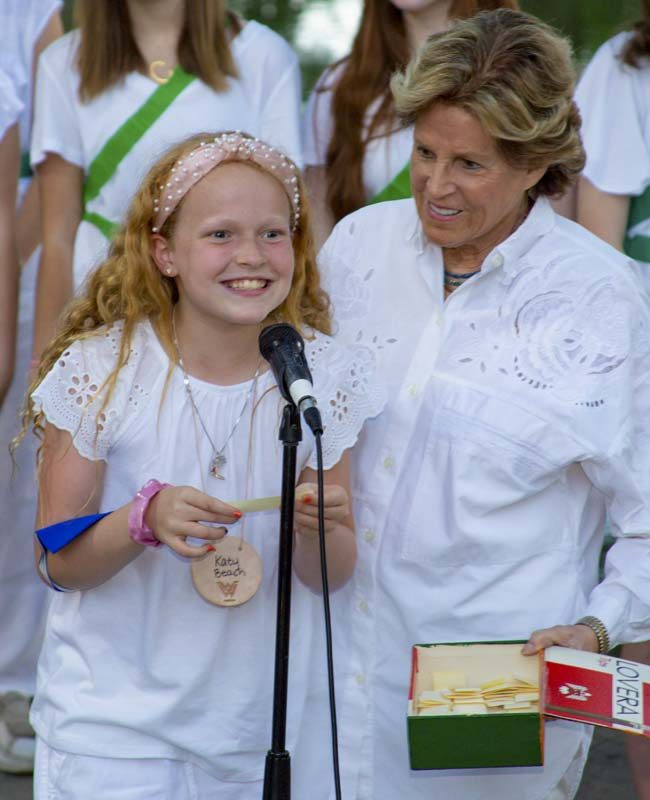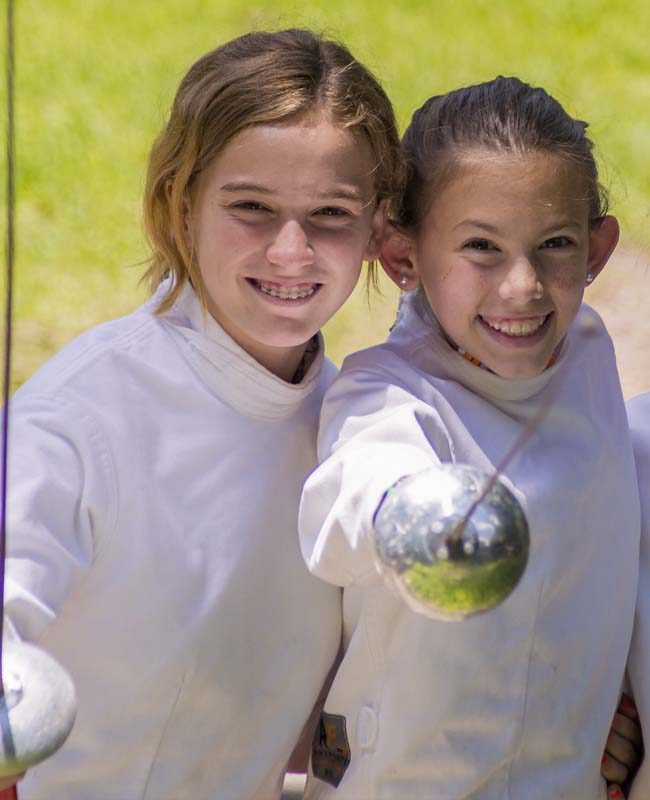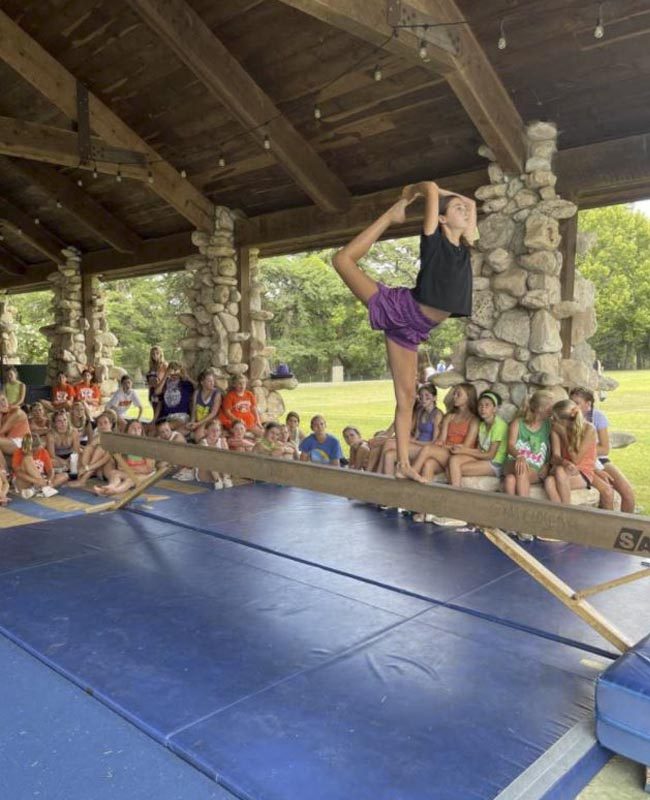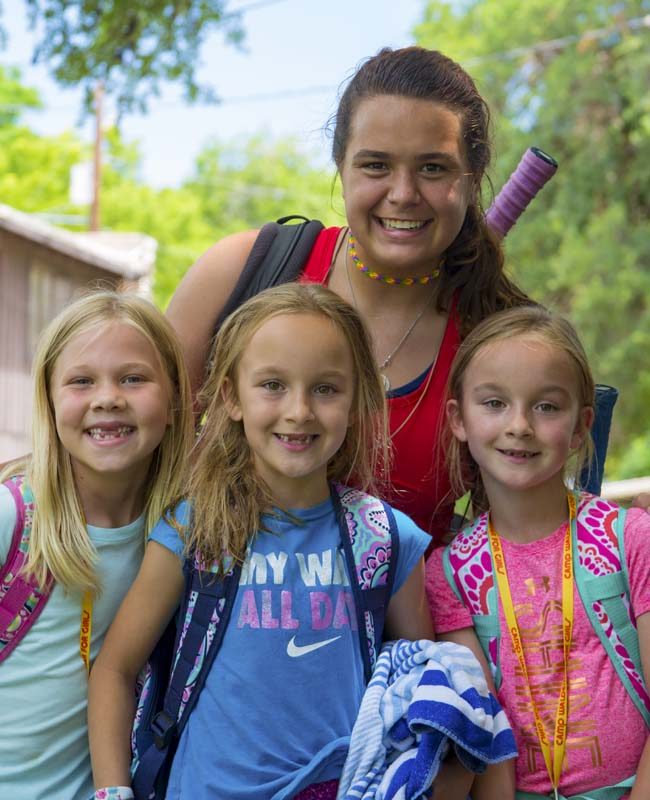 In 1991 Waldemar decided to expand upon its fine tradition of camping excellence by inviting younger girls to attend an abbreviated session. During Short Term, Waldemar hosts around 200+ 2nd through 5th graders for an introductory camping experience. (Please note: Registration for this introductory camp is a separate process and attendance does not impact invitations to future long term sessions.)
During the 6 day/5 night term, girls participate in many of the same activities and programs that are offered during the Long Term. There are 20 classes offered in land sports, water sports, arts & crafts, as well as unique Waldemar classes like Trick Roping, Junior Chorus and Adventure Hour.
Similar to tribes, our Short Term campers work in groups (divided by grade) to earn points through skills and character. They compete for overall camp awards such as the coveted "Best Kampong" award.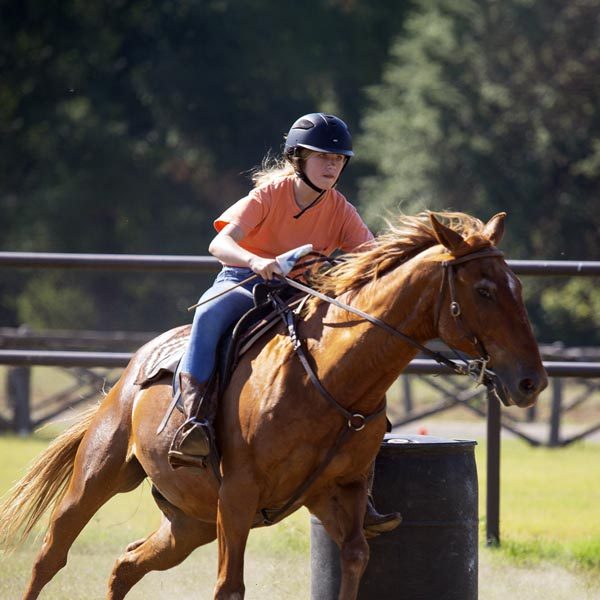 Explore the many choices Waldemar campers have to customize their experience.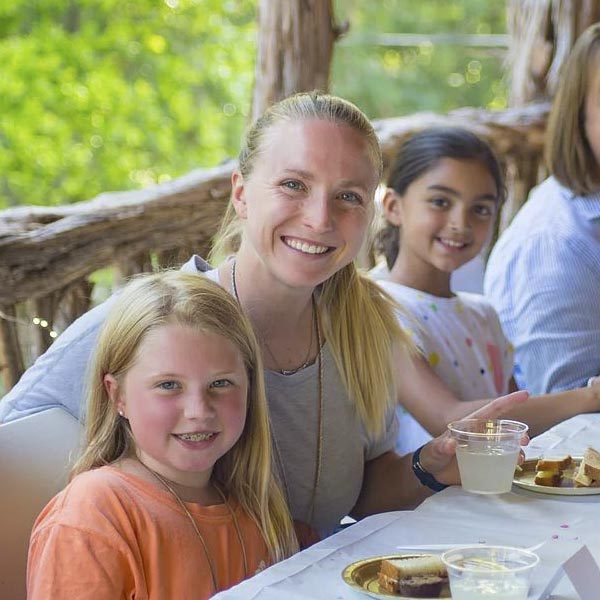 Historic Kampongs, incredible cuisine and more; discover what life is like at Waldemar.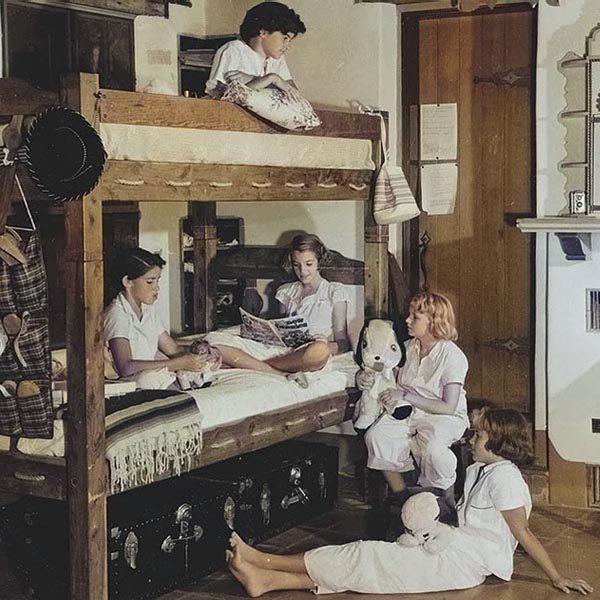 A Texas Tradition for nearly a century. Learn more about our rich history. 
 "Camp has taught me greater independence, responsibility, and self-confidence.  I have also established great friendships and learned better teamwork skills.  In these ways, my Camp Waldemar experience has helped shape me into who I am now."