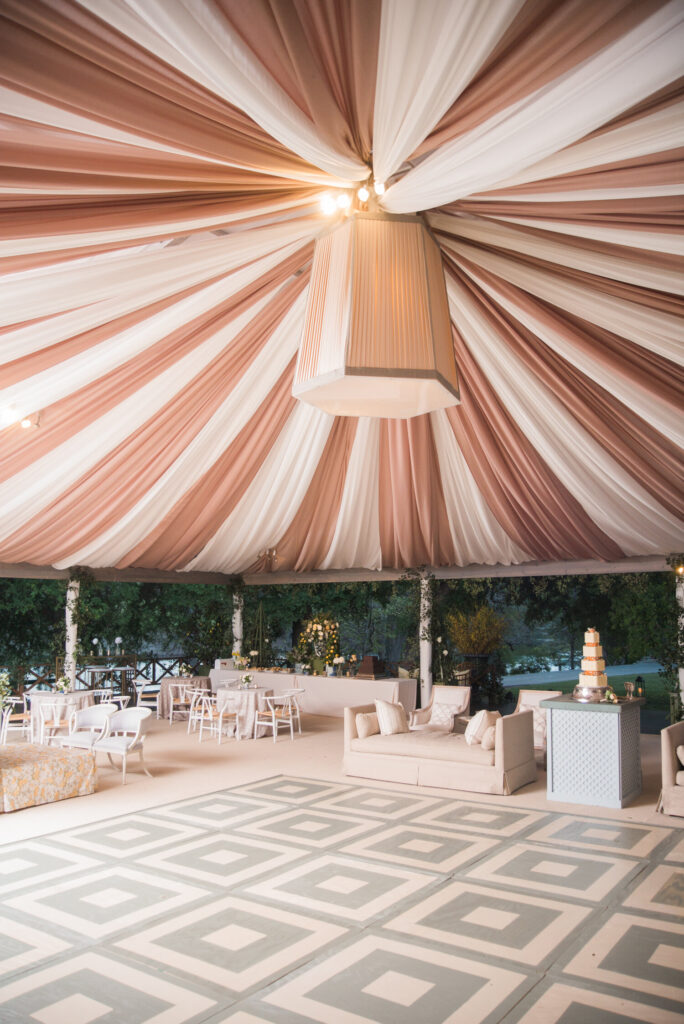 The beauty of the crystal clear  Guadalupe River, lacy Cypress trees and architectural craftsmanship of Waldemar's unique buildings is the perfect backdrop for more than just a summer away! We host numerous off-season events and retreats from September through May. These include everything from our annual Women's Week to picture-perfect weddings, business conferences, concerts  and more. Whether it is for an hourly event or a weeklong conference, we would love to share more about our facilities and venue with you.
Explore the Texas Hill Country With Us
Waldemar is ready to welcome you to your home away from home for our ever iconic Women's Week, Family Camp or to serve as host for your big day.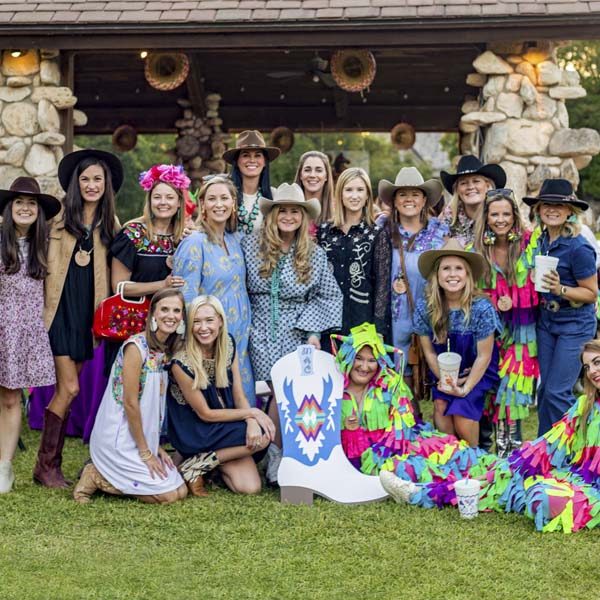 The Power of Women! Whether it's a week of bonding, relaxing, or empowerment you are craving, come join your fellow girlkind for a transformative weeklong experience!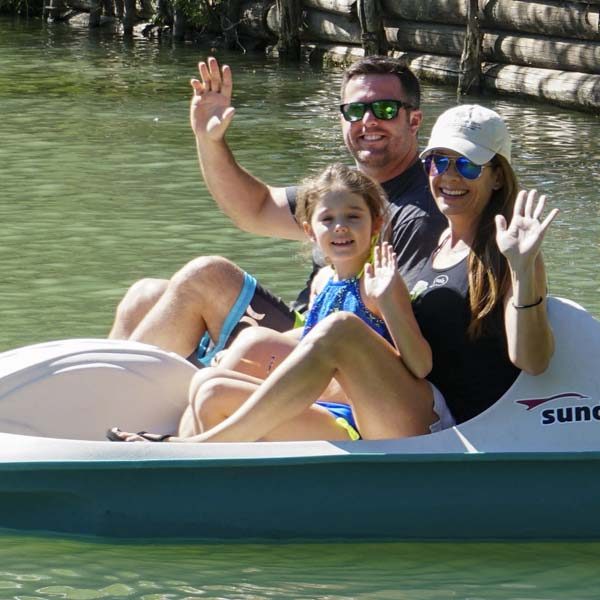 Bring the whole family and enjoy a weekend of camp life together so that your little one will feel right at home the minute she steps off that bus for the first time!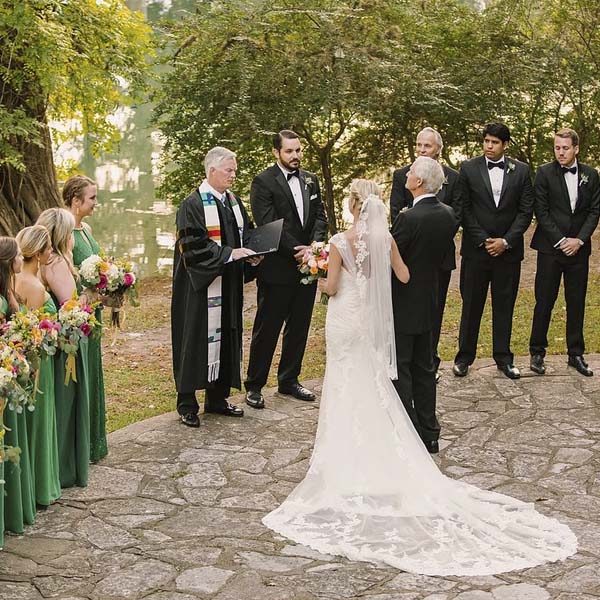 Discover how Waldemar is the perfect venue for your next big event. 
"I just want to thank you and everyone at Waldemar for all your hard work in creating a beautiful retreat once again! It really warmed my heart to see so many familiar faces! Wow! Pretty magical!"