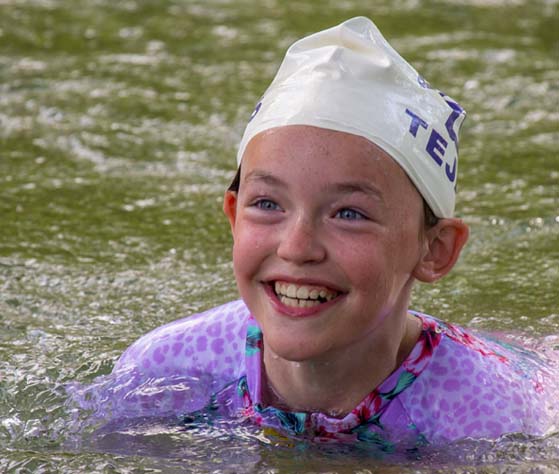 Summer will be here before we know it! Take note of summer camp dates and important due dates for this upcoming camp season!
Everything you need to prepare for Summer 2022 including packing lists, bus information and more!

We are counting down the days until we are all together once again!
Short Term: 
May 26th – May 31st
1st Term: 
June 3rd – July 2nd
2nd Term: 
July 8th – August 6th
Download, Print and Mail Camper application
Manage your account, make payments, send camper emails, view pictures and more
Important Dates to Remember
April 1st:  Camper balances due, Short Term and First Term Forms Due
May 1st: Second Term Forms Due
July 1st: Short Term Camper Account Balances Due
August 1st: First Term Camper Account Balances Due
September 1st: Second Term Camper Account Balances Due


Discover More About Camp Waldemar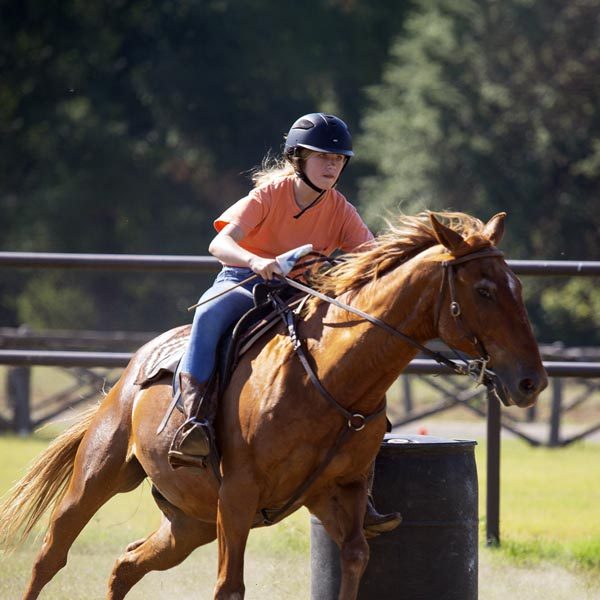 Explore the many choices Waldemar campers have to customize their experience.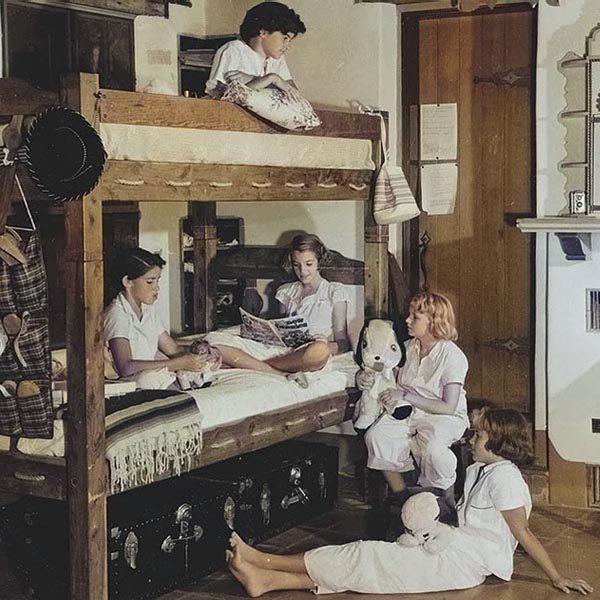 A Texas Tradition for nearly a century. Learn more about our rich history.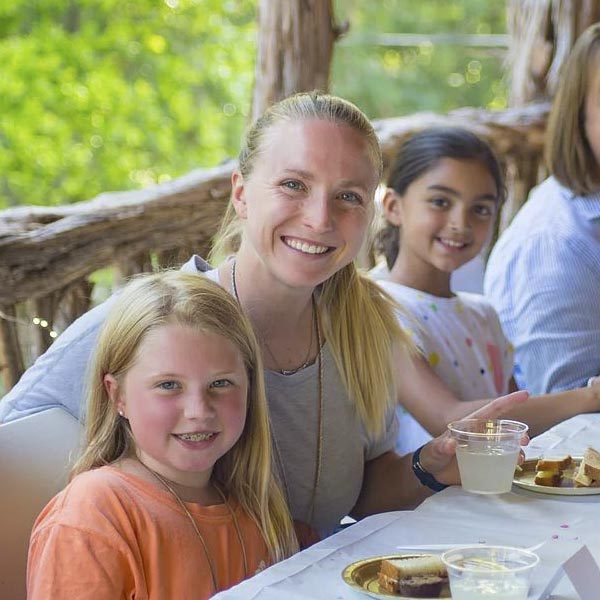 Waldemar wouldn't be the same without our outstanding staff. Apply to join us in 2022!
 "I have not decided much about my future, but I know for certain that my future daughter or daughters will be Waldemar girls. Camp Waldemar is the best gift my mom and dad gave me."
Former Camper & Counselor