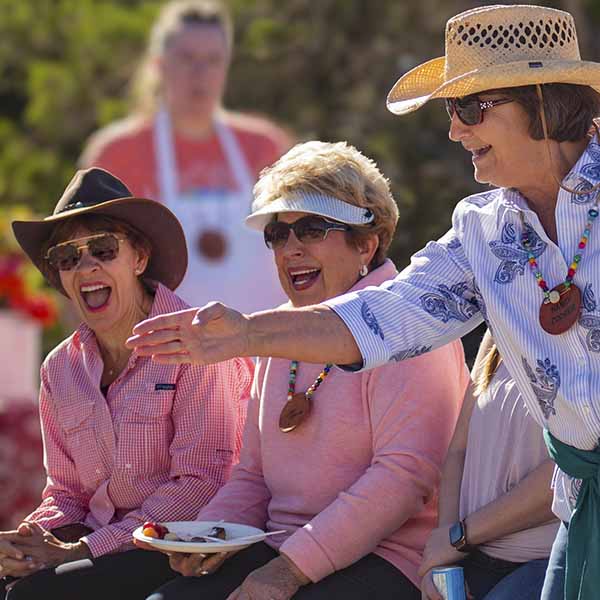 Waldemar Women's Week is an annual event that started by Marsha Elmore and Carolyn Wheat back in 1981. 
During this week, the mind, body and spirit are renewed through the many classes and programs offered. Campers ages (25 to 99) may sign up for any of these activities: trail rides on horseback, canoe trips on the Guadalupe River, archery class, dancing, golf, yoga, metal and jewelry, swim exercise, personal training classes, spa treatments, and enlightening sessions morning, noon and night.

September 20th – 25th, 2022
Registration opens this summer.
Memories Made, Friendships Reforged
WWW has offered several unique craft classes over the years. Ladies have had the opportunity to make glass jewelry, design horsehair onto pottery, work in ceramics, create feather arrangements, bead, sketch with pen and ink, design t-shirts & silk scarves, take watercolor classes, and more. On a more intellectual level, we've offered classes in digital photography, graphology, fung shui, auto mechanics, and more! We've had several successful authors and speakers from around the world come to educate and enjoy the week with us as well.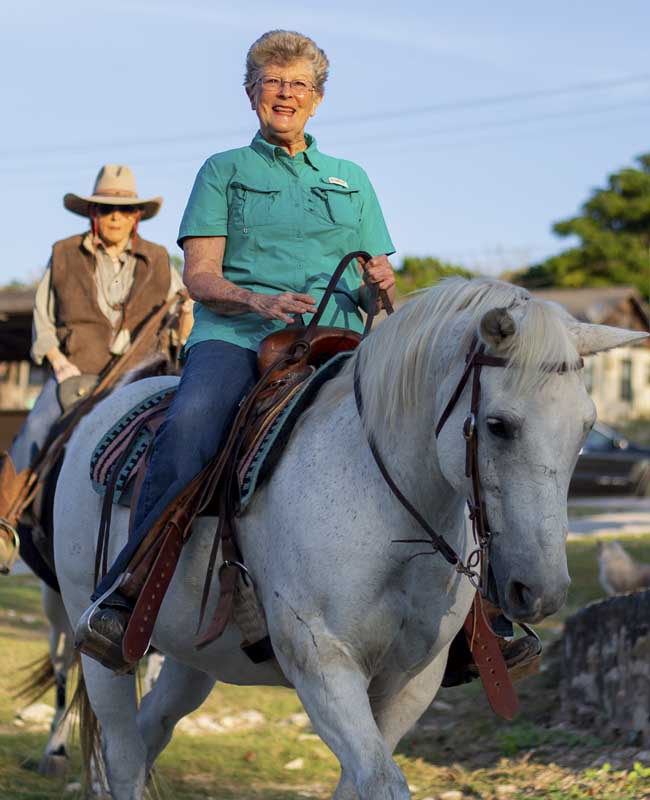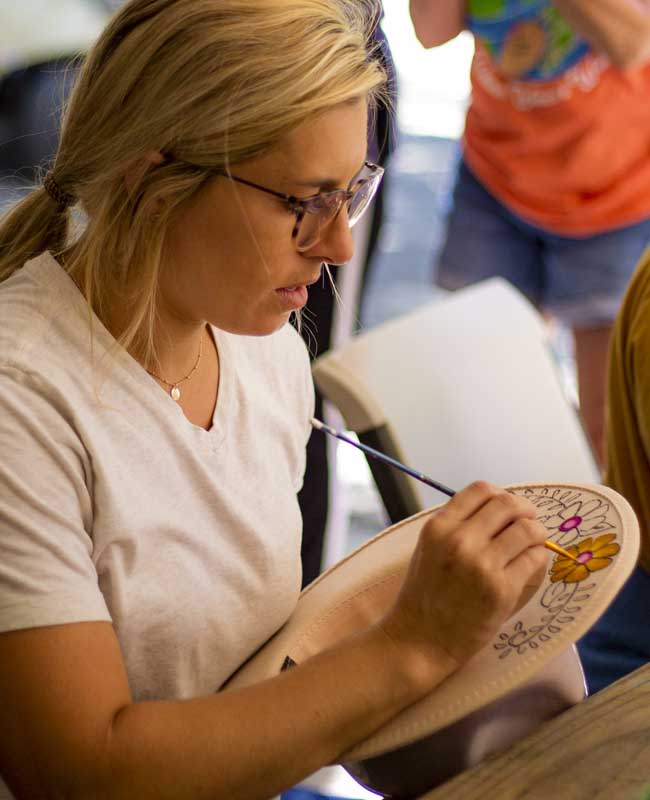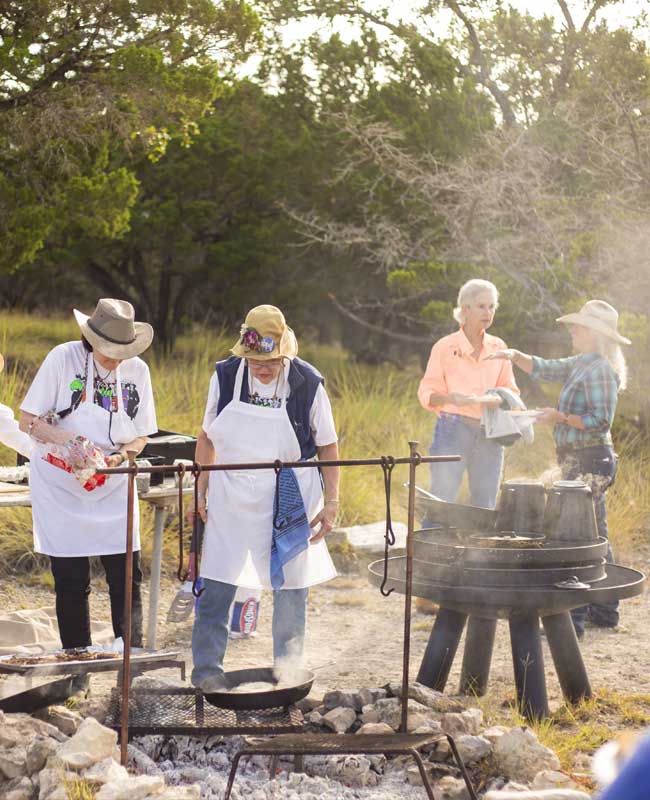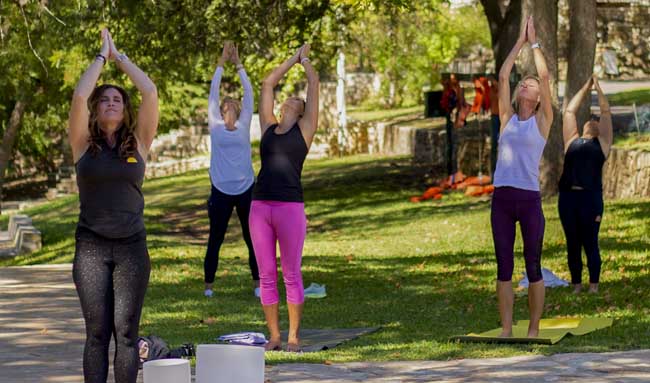 We usually host over 100 women at this event, some coming for two nights and others for five nights. Joy and laughter is guaranteed! If you've never tried WWW, come join us - you deserve it! We typically host this event the last weekend in September every year.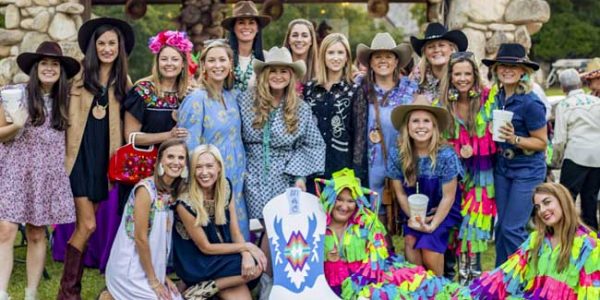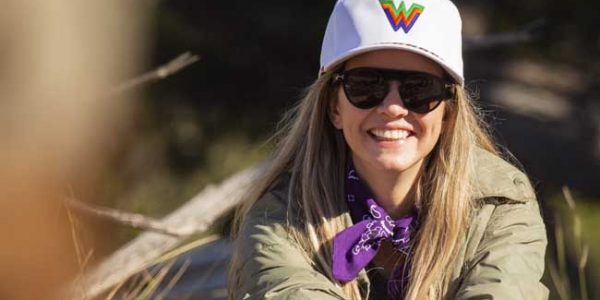 Register for Waldemar Women's Week
We are counting down the days until we are all together once again. 
Registration for Women's week opens this summer!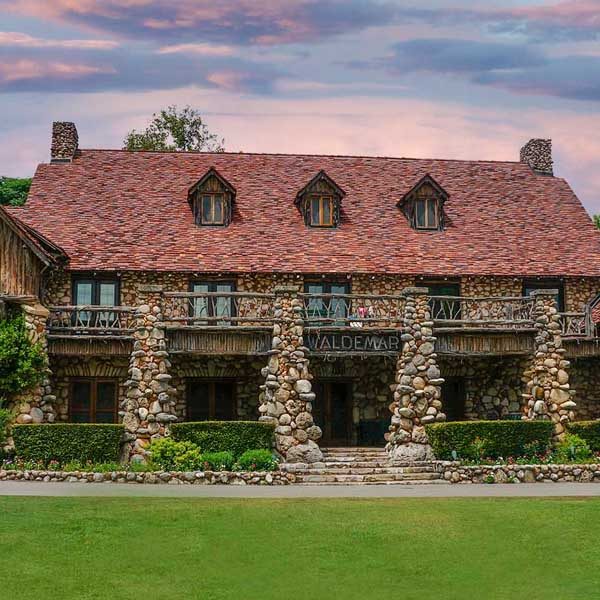 Discover the Spirit of Waldemar, a Texas tradition since 1926.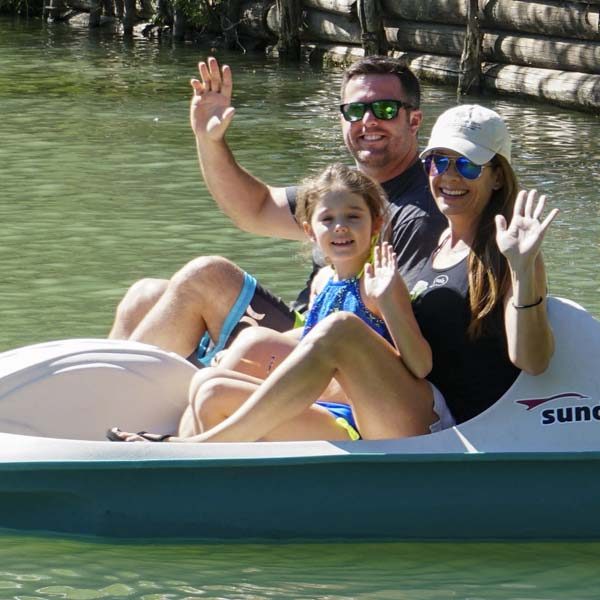 Bring the whole family and enjoy a weekend of camp life together so that your little one will feel right at home the minute she steps off that bus for the first time!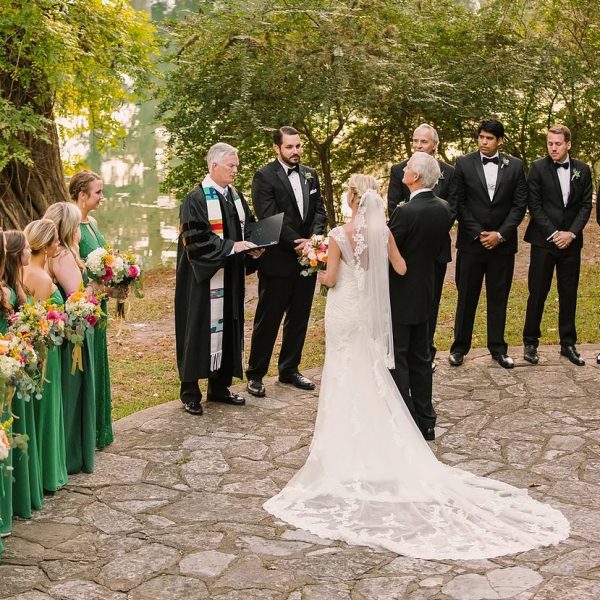 Discover how Waldemar is the perfect venue for your next big event. 
 "We see and embrace warmly, the uniqueness of each other. The faces and stories of new friends and a deepening of older relationships. What a rare and powerful gathering! What crazy, creative parties! What moments of quiet reflection, renewal, and re-dedication to love and serve others back home."