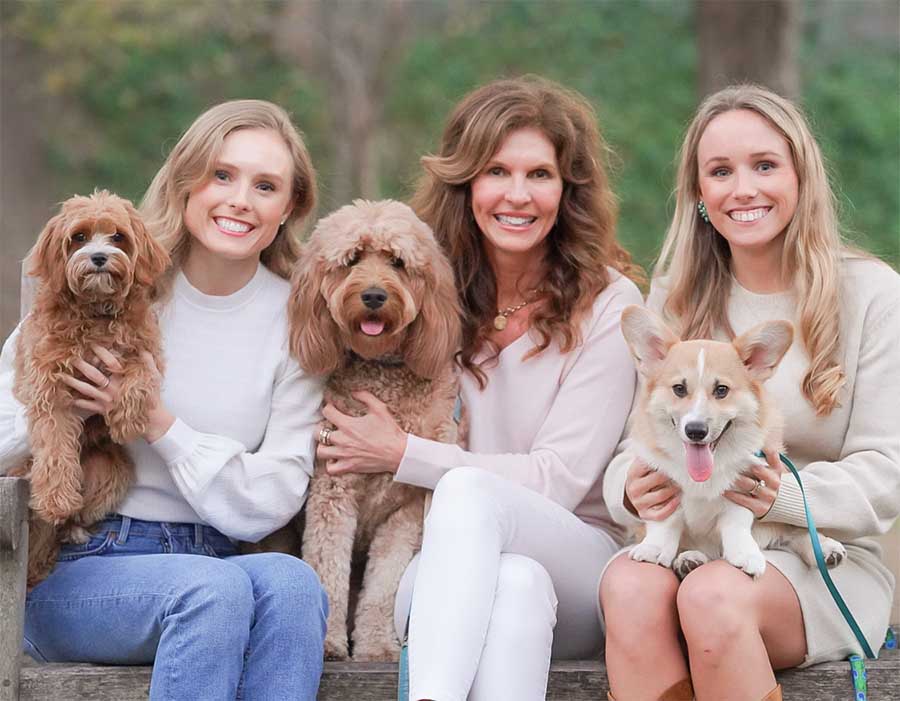 I'm Meg Clark, owner and executive director of Waldemar. Camp has been in my blood for as long as I can remember. I started my camping days here at Waldemar many summers ago. Then worked as a counselor, sponsor, Assistant Director, and Director. I have been a mom of two campers and am the daughter of long-time directors Marsha and Dale Elmore. Camp is truly my life's passion. I am committed to your girls' camping experiences and making sure they enjoy the timeless traditions of Waldemar while learning and growing socially and emotionally to lead and excel through today's world!

We are counting down the days until we are all together once again. 
Short Term: 
May 26th – May 31st
1st Term: 
June 3rd – July 2nd
2nd Term:  
July 8th – August 6th
Download, Print and Mail Camper application
Manage your account, make payments, send camper emails, view pictures and more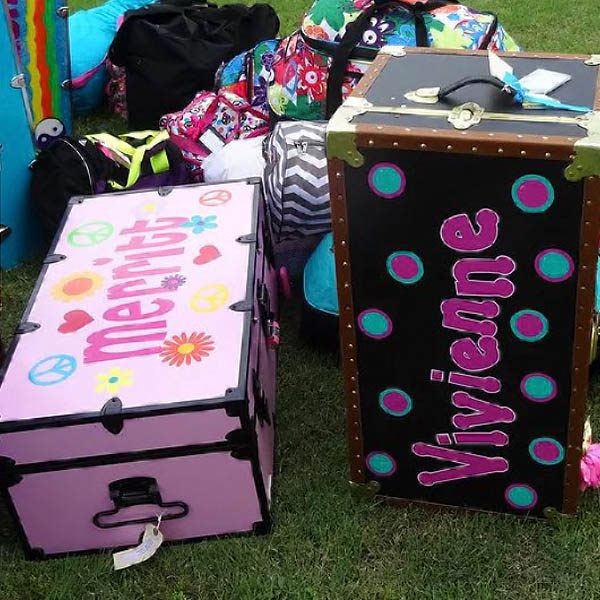 Get ready for Summer 2022 with packing lists and more!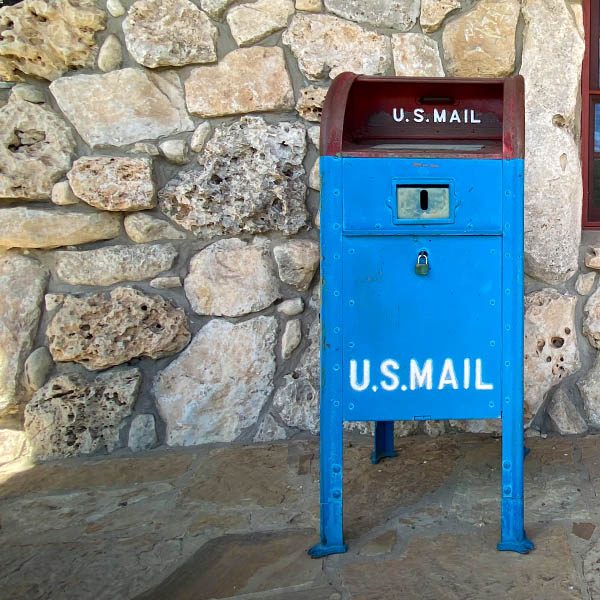 Stay up to date on news, photos, and your camper throughout the summer!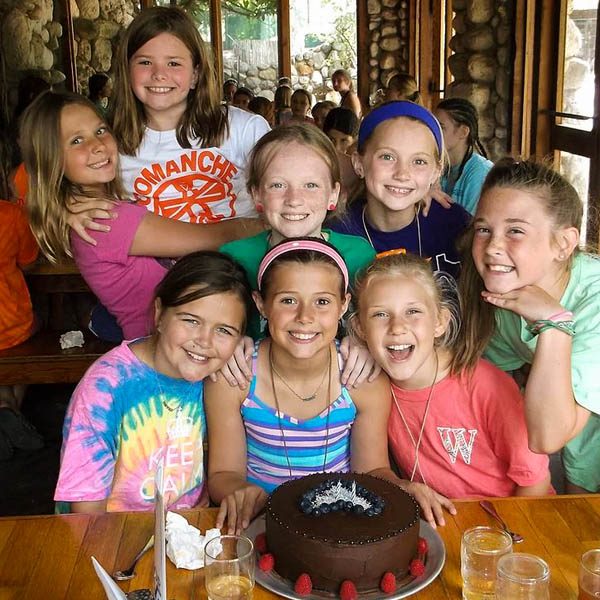 Get answers to the most frequently asked questions.
 "Waldemar changed my daughter's life.  She now has lifelong values and friends.  It's the most profound thing that's happened in her life."